Blu-ray Nipping at DVD's Heels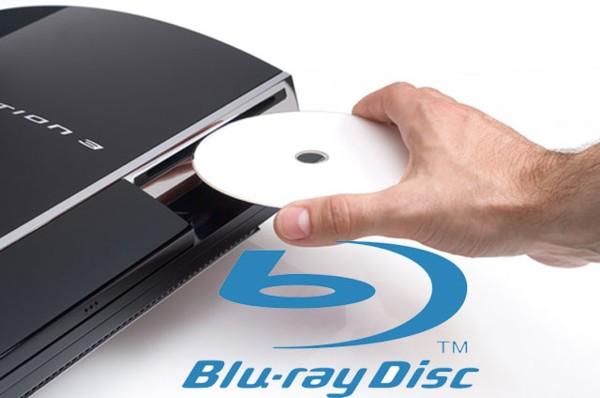 Blu-ray is making new friends at a healthy pace, according to figures from the NPD Group, while DVD is dead in the water.
Fifteen percent of U.S. households used a Blu-ray player in a six-month period spanning 2010-11, a big improvement from nine percent in 2009-10, while the percentage using DVD remained unchanged at 57 percent. So while Blu-ray remains behind DVD, it is catching up.
Discs in general continue to slide. Those who still buy them regularly number 116 million, down from 128 million in 2009. But Blu-ray buyers are buying more discs than they did in 2009-10.
Blu-ray's picture and sound quality are attracting people. Eight of 10 people who have invested in the format, or plan to, cite superior quality and technology.
PS3 remains a big factor in the Blu-ray base. Forty-nine percent of PS3 owners use their game consoles to watch a BD once a month.
Perhaps the biggest surprise is that Blu-ray's appeal goes beyond discs to embrace streaming. Fully half of those who plan to buy a BD player intend to use video subscription services.
To us, that indicates a fair amount of savvy: It appears consumers are choosing Blu-ray for quality, streaming for selection, and enjoying the best of both worlds. We always knew you had it in you, fellow Blu-ray enthusiasts!
See press release.
LATEST VIDEO