Best Gear of March 2019 Page 2
Klipsch R-41M Speaker System: $996 (as reviewed)

If you think it's impossible to build a kick-ass home theater while spending less than a grand on speakers, think again. The Klipsch R-41M six-piece speaker system is a shining example of why we created the Top Value Pick designation in the first place. With movies, the 5.1-channel setup is fully capable of creating an atmospheric soundscape without sacrificing clarity in dialogue. And with music, it delivers the sort of lively, dynamic sound you'd expect to hear from systems costing much more. Enthusiastically recommended.
AT A GLANCE
Plus
Dynamic and lively sound
Good stereo and surround sound imaging
Minus
Requires careful setup for best performance
Basic black finish only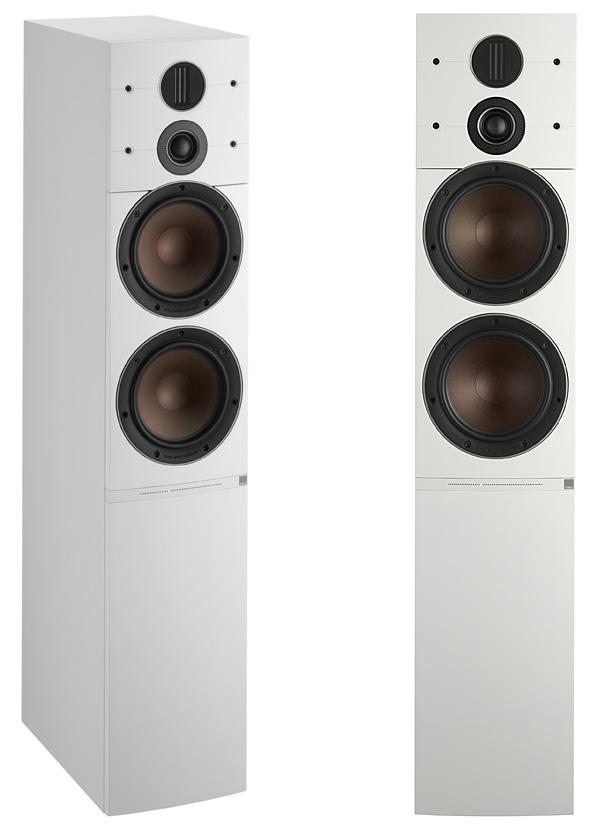 Dali Callisto 6 C Wireless Loudspeakers: $5,747 (as reviewed)

Wireless speakers are all the rage but most of them are small things intended for casual listening in and around the house. You wouldn't dream of using one to anchor a serious hi-fi system, which is where the Callisto 6 C from Denmark's DALI (Danish Audiophile Loudspeaker Industries) comes into play. The 6C is a formidable floorstanding speaker that also happens to be powered and wireless. The system includes a preamp/wireless controller or it can be used with the excellent, hi-res/multiroom-capable BluOS NPM-1 module if you want to take things to the next level. Reviewer Al Griffin found the 6 C's sound to be instantly appealing or, as he put it, a "compelling choice for cord-cutting audiophiles."
AT A GLANCE
Plus
Rich, dynamic sound
Easy setup and reliable wireless performance
Uses BluOS app for streaming
Minus
Utilitarian looks
Kinda pricey
To browse all Sound & Vision-recommended AV gear, broken out by category, visit our Top Picks page.