Best Buy to Drop CDs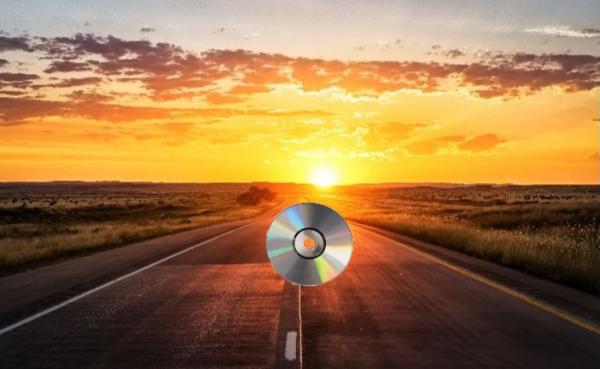 If you've spent any time in a Best Buy store in recent years you've no doubt noticed the incredible shrinking music section, which has gone from multiple disc-filled aisles to a small section devoted to new releases and a limited selection of top selling classic albums.
It's no secret that the CD is going down fast but the demise may be happening even faster than we realize. Billboard has reported that the electronics retail giant will stop carrying CDs in its stores on July, 1 and that Target may follow.
Music industry sources say Target is looking to sell CDs on what amounts to a consignment basis with music labels bearing the inventory risk, according to the report. It remains to be seen how the Target scenario will play out but it will likely be settled over the next couple of months.
Like Best Buy, Target has also significantly reduced the size of its music department in recent years.
WHERE TECHNOLOGY BECOMES ENTERTAINMENT