Bell Tolls for Pay-TV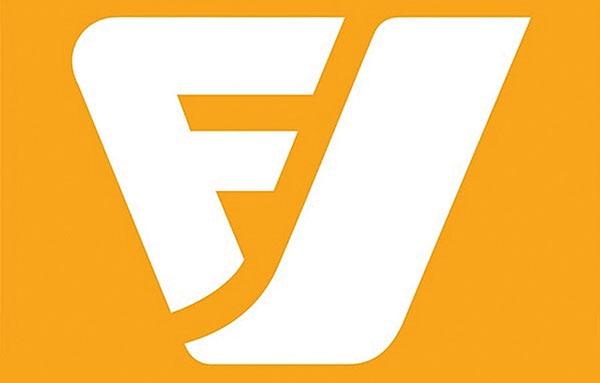 Forty-one percent of cable and satellite subscribers are planning to trim or sever their pay-TV subscriptions, according to a survey of 1,000 customers by FocusVision and Zanthus.
That's a lot more than the 16 percent of video streaming subscribers who say the same. Customers with one or the other are about the same, at 76 percent for pay-TV and 75 percent for streaming—51 percent have both.
Customer satisfaction is lower for pay-TV subs, at 27 percent for value and 41 percent for customer care, versus 59 and 62 percent for streaming subs.
LATEST VIDEO
WHERE TECHNOLOGY BECOMES ENTERTAINMENT