Audirvana Plus Music Player Comes to Windows 10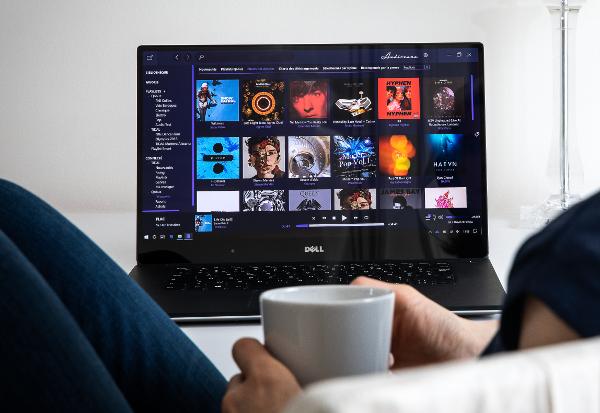 Audirvana, maker of the Audirvana Plus audiophile music player for Mac users, has introduced a Windows 10 version of the software.
Audirvana Plus for Windows 10 is built around a new user interface optimized for use with PCs running Windows 10. The player endeavors to "turn the computer into a high-end hi-fi player" by shortening the audio signal path to remove noise and electromagnetic interference and using proprietary algorithms to process the sound before digital-to-analog conversion.
The company is offering a free 15-day trial download for those who want to take the $74 software for a test drive.
The player, whose interface is described as "wonderfully intuitive and fluid," brings several new features into the fold, including a redesigned search engine, the ability to "view by artists" in addition to tracks and albums, direct selection of an audio device from the main interface, and the choice of ASIO or WASAPI playback modes.
Features carried over the Mac version include compatibility with popular hi-res audio file formats — including FLAC, WAV, AIFF, DSD, and MQA — UPnP/DLNA network player support, and integration with hi-res streaming services such as Qobuz and Tidal HiFi.
"After abandoning Windows for several years, I have to admit that I rediscovered this operating system with great pleasure to create this new product," said company founder Damien Plisson. "I always keep in mind the same objective as for the Mac version — to obtain the best possible sound quality."
For more information on the trial version of the player, visit audirvana.com.