All in the Family: The Story of Grado Labs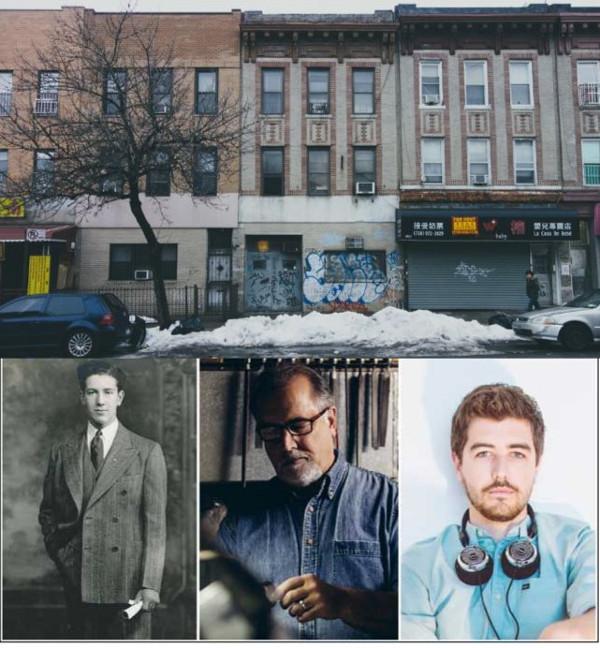 Joe Grado hand-built phono cartridges in his BrookIyn home in the early 1950s and founded Grado Labs in 1953 when production exceeded the size of his kitchen table.
"He'd make a few on his kitchen table," nephew John Grado recalls. "Go out and sell them. Come back, make a few more and go out and sell them."
Over the past 66 years, Grado has become famous for its headphone and phono cartridge designs while remaining a family business, now in its third generation.
In 1990, Joe (1924-2015) passed the torch to his nephew John Grado. Building on the work of his uncle, who developed the acclaimed Joseph Grado Signature Series headphone in the late 1980s, John expanded the company's headphone business and has created more than 25 designs over the years. "It was said my uncle had golden ears," John said. "He trained me how to listen and what to listen for."
In this short video, John Grado and his son Jonathan talk about keeping a 63-year family hi-fi tradition alive.
Read more about the history of the Grado family here.
WHERE TECHNOLOGY BECOMES ENTERTAINMENT