Flashback 2010: Apple Sells 10 Billion Songs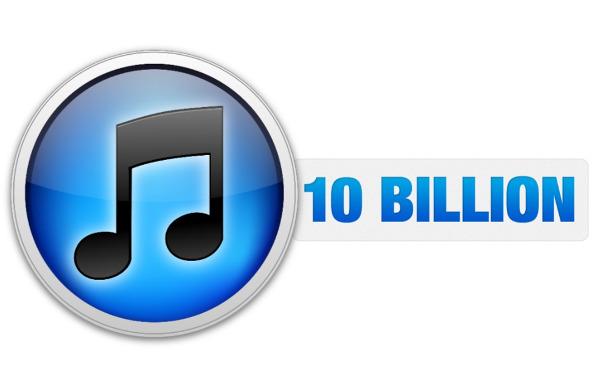 Nine years ago this week, Apple announced that "music fans have purchased and downloaded over 10 billion songs from the iTunes Store."
The news was a major milestone for Apple and digital music in general, which was well on its way to overtaking sales of physical media. Less than two years later, digital downloads would surpass sales of CDs for the first time history.
To mark the occasion, Apple presented a $10,000 iTunes Gift Card to Louie Sulcer of Woodstock, Georgia who had unknowingly purchased the 10 billionth song: "Guess Things Happen That Way" by Johnny Cash.
In the press release announcing the milestone, Apple proclaimed iTunes Store as "the number one music retailer in the world" with catalog of more than 12 million songs. The announcement quoted Eddy Cue, Apple's vice president of Internet Services, as saying: "We're grateful to all of our customers for helping us reach this amazing milestone. We're proud that iTunes has become the number one music retailer in the world, and selling 10 billion songs is truly staggering."
From there, it was up, up and away. Today, the online store boasts 50 million songs and more than 100,000 movies and TV shows.