Primary tabs
Is 3D Conversion of Existing Movies Worthwhile?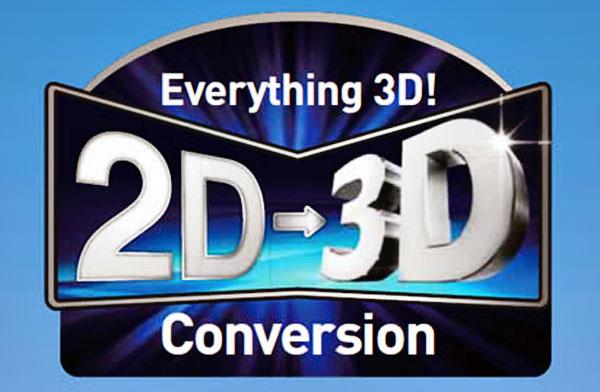 As I discuss in my blog this week
, I just saw the new 3D conversion of
Titanic
. I enjoyed it more than I thought I would—and
way
more than the recent
Star Wars Episode I
conversion. I suspect this is largely due to the fact that writer/director James Cameron is a 3D fanatic, so he was bound to do it right.
How do you feel about converting existing 2D movies to 3D (assuming it's done well)? Is it worthwhile? If so, what movies would you like to see converted? Or do you think this is an abomination and all existing movies should be left alone?
Vote to see the results and leave a comment about your choice.
WHERE TECHNOLOGY BECOMES ENTERTAINMENT