3D is coming for you, whatever your budget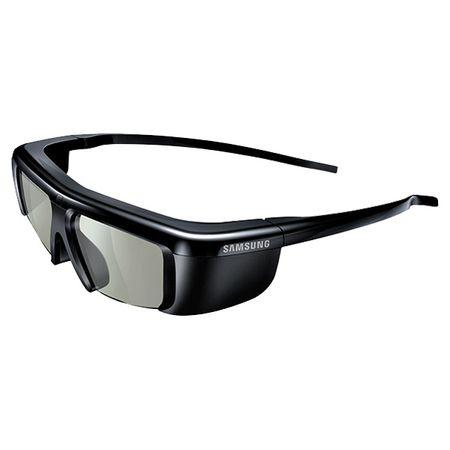 In a bid to expand their 3D market to the more budget-conscious consumer, Samsung announced today that beginning April 24 they'll be throwing in two pairs of their SSG-3100GB active glasses with every 3D TV they sell; beginning May 1, extra pairs will be available for under $50 (down from the current $129.99). TV party tonight, alright?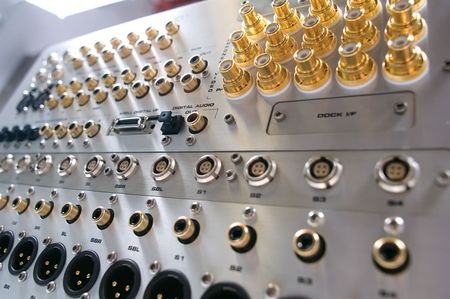 On the other hand, you're also in luck if your wallet's just a tad thicker and you've been waiting for the perfect AV-phile components to come along before making the jump to 3D. Krell has upgraded their Evolution 707 and S-1200/1200U surround/home theater processors with 3D functionality; they'll also be providing 3D upgrades for owners of existing units ($1,500 per unit; not terribly expensive given that the 707 retails for $31,500, the 1200u and 1200 for $13,500 and $11,500 respectively).
Resistance to 3D is more futile than ever.
- Michael Berk
LATEST VIDEO
WHERE TECHNOLOGY BECOMES ENTERTAINMENT