'70s Flashback: Forgotten Brands A-Z, Part 3
A couple weeks ago we presented our second installment of iconic '70s-era advertisements from long-forgotten brands with names that fall in the middle of the alphabet (N–S). Our favorites: the 1974 Pioneer ad that looks like an Allman Brothers album cover and Sansui's "Quad Almighty" ad from 1975. Here in this final installment we pick up where we left off, starting with classics from Tandberg, Teac, and Toshiba.
Love and just gotta have one of these nostalgic ads? Visit classicaudio.com to order a high-quality print. The ads are $7.95 each, including shipping; additional prints are $2.95 each.
What have we missed? Do you own any of the components featured in these ads or have a story to tell? Share your throwback stories in Comments!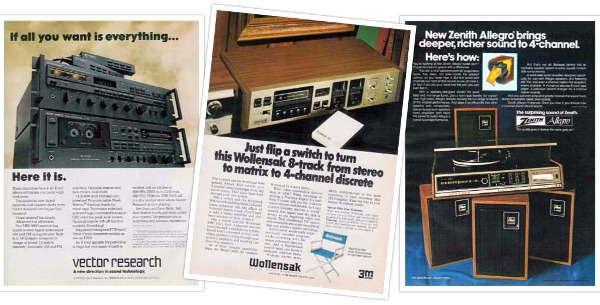 WHERE TECHNOLOGY BECOMES ENTERTAINMENT