'70s Flashback: Forgotten Brands A-Z, Part 1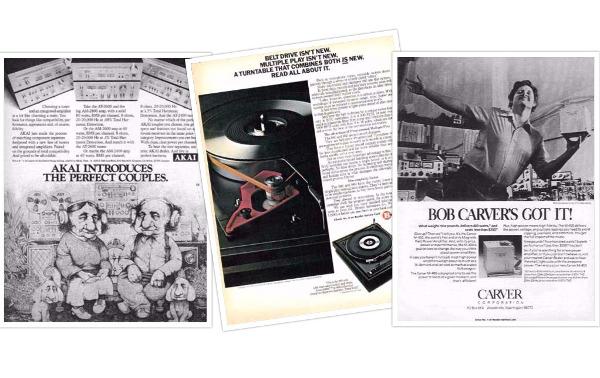 Enjoy this multi-part collage recalling long-forgotten audio brands, represented here by iconic advertising of the day.
In this installment, we've covered A through M. We'll finish the alphabet in a future installment.
Visit classicaudio.com to order a high-quality print. The ads are $7.95 each, including shipping; additional prints are $2.95 each.
What have we missed? Do you own any of the components featured in these ads or have a story to tell? Share your throwback stories in Comments!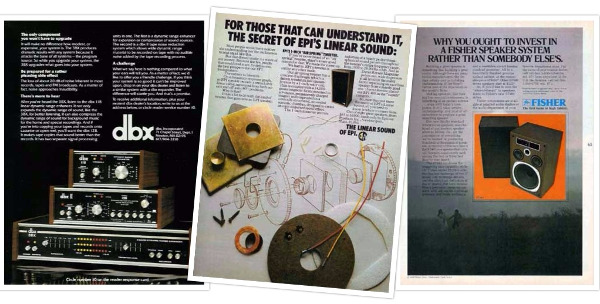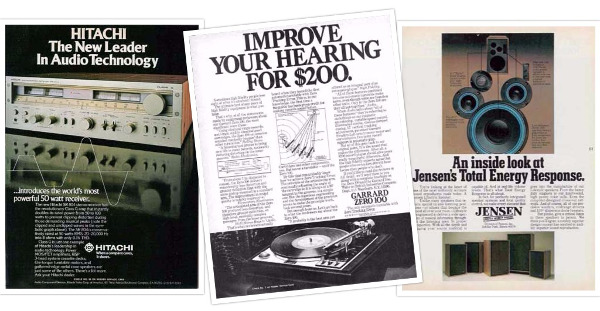 WHERE TECHNOLOGY BECOMES ENTERTAINMENT