Primary tabs
What Is Your Next Home Theater Purchase?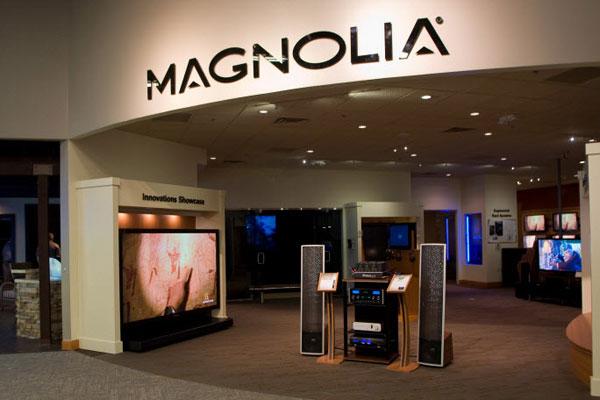 HomeTheater.com is all about helping you select the best audio/video components for your needs and budget and then setting up those components so they look and sound as good as they possibly can. This naturally leads me to wonder what our readers are shopping for.
So I ask you—what is your next home-theater purchase? A new flat panel or projector? A Blu-ray player? Part of the audio system? Or are you planning to jump in with both feet and get an entire home-theater system all at once? Once you vote, I'd love to read more details. What makes and models are you considering? Will the new component be 3D-capable? Will it offer online streaming? What components do you already have?
Vote to see the results and leave a comment about your choice.
WHERE TECHNOLOGY BECOMES ENTERTAINMENT