Primary tabs
What Is Your Favorite Music-Streaming Source?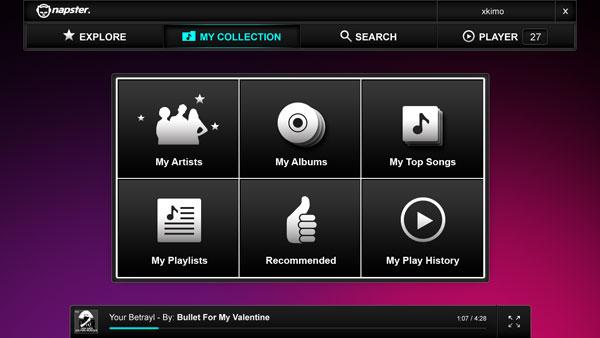 While we're on the subject of streaming (see the last two poll questions
here
and
here
), I'd like to turn our attention to music-streaming sources, of which there are two types—on-demand subscription and Internet radio. As you might imagine, on-demand services let you select anything from their library at will, usually for a monthly fee. With Internet-radio services, you specify the type of music you want to listen to, and they deliver it at their discretion, allowing you to skip only a certain number of tracks per hour, at least when you access the service for free.
Do you listen to music-streaming sources? If so, which one is your favorite? Don't forget to leave a comment about your preference, especially if you selected "Other."
Vote to see the results and leave a comment about your choice.
WHERE TECHNOLOGY BECOMES ENTERTAINMENT