What's in a Name?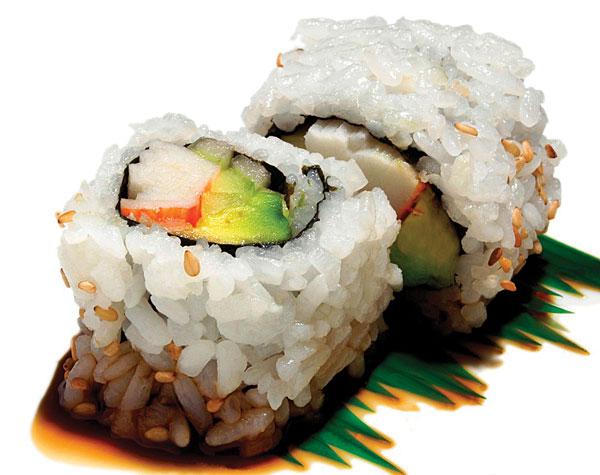 Companies want shoppers to think of them first—just not too deeply. If consumers start dissecting the brands synonymous with electronics, some of them are just weird.
For instance, who put the sushi in Matsushita? Is it just me, or does Sony sound so New York? Do people in the 'hood refer to a certain brand of TV as Toshiba, baby? Is Samsung available only at Sam's Club? Once China does to Korea what Korea did to Japan, will people be saying that Sam has sung? Should we assume that a Sharp TV is just sharper? On the other hand, who stuck a harp in Sharp? The Koreans? Speaking of the 38th parallel, who put the gee in LG?
The funny thing about LG is that the initials used to mean nothing. But that was after they meant something and before they turned into something else. The firm was founded as the Lucky Chemical Co. in 1947. Its first electronics products, radios, were added in 1958 under the Lucky Goldstar name. Eventually, its TVs made it to the States as a low-cost alternative to better-known brands.
But selling a premium TV using Lucky (will it turn on?) is problematic. Sure, Lucky combined with Goldstar Electronics contains sufficient characters to hide a Zenith logo. (LG acquired Zenith in 1995.) But the name Lucky Goldstar came across as hokey—like a Happy Family restaurant. So, for a while, the company was in denial that LG meant anything. Luckily, LG's ad agency came up with the tagline: "Life's Good." Voilà! Suddenly, LG stands for something cool. The slogan even appears whenever you turn on an LG TV. It's called brand reinforcement—if ever there was any doubt.
Good thing Coke survived the crack epidemic. Can you imagine the soft drink maker scrambling to disassociate from illicit drugs by sloganeering, "Chug Our Kinky Elixir?" (Insert asterisk after C.O.K.E. so the "real" meaning spells out on every bottle and can.)
There are some companies that should change their names. RadioShack, for example, was once known for its Battery Club card. Today hardly anyone goes to the Shack to buy a radio or disposable batteries. It's more a phone and accessories store. SmartShack, anyone?
As for Matsushita, the company must have realized that something was fishy. In 2008 it changed its name to its most famous brand, Panasonic.