A Visit to Danish Speaker Manufacturer DALI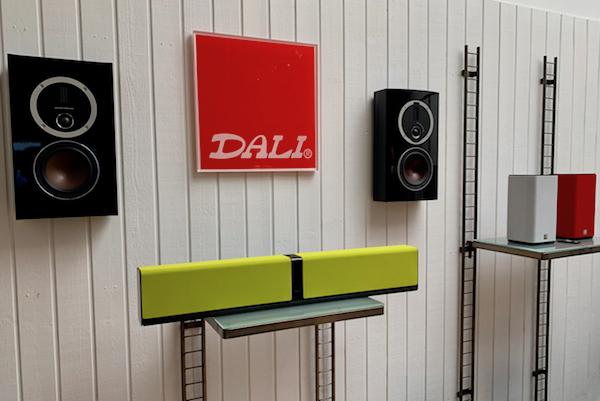 DALI (Danish Audiophile Loudspeaker Industries) was founded in 1983 by Peter Lyngdorf, who is also the founder and owner of high-end audio company Steinway Lyngdorf. The company currently employs 300 people, with the bulk of its manufacturing carried out in a 220,000-square-foot factory located in farm country midway between Aarhus and Aalborg. DALI produced 250,000 speakers in 2018, and exported products to 70 countries.
(As an aside, the World Happiness Report for 2018 ranks Denmark at number three, just below Finland and Norway. And in case you're wondering, the U.S. was ranked at 18 in the same report, sandwiched between Luxemborg and the U.K.)
While most components for its speakers are made in Denmark, specific parts (speaker grilles, for example) are manufactured in China, where DALI maintains its own factory to ensure quality control. The company is especially proud of the innovations it has developed for its in-house driver production. In certain models, for example, custom wood-fiber cones are employed. In others, the motor magnet system uses SMC (Soft Magnetic Compound), a material that measurably reduces distortion by minimizing the heat and resistance caused by build-up of local magnetic currents in the driver's voice coil.