Steinway Lyngdorf's $22,000 S-Series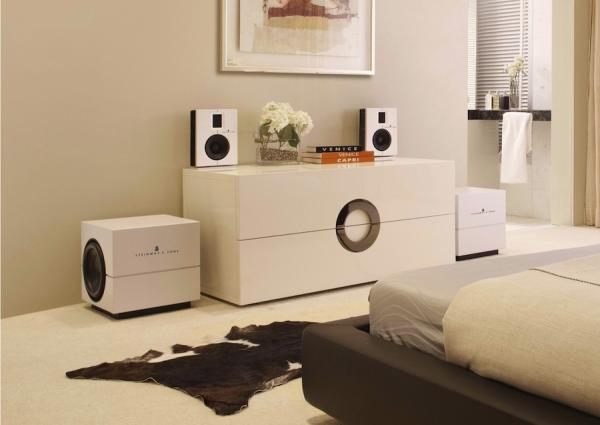 I have a confession to make: Often when I see a new über-expensive high-end audio product, I think, "It's cool, but who would actually buy this?" I sure didn't feel that way when I got a demo of the new Steinway Lyngdorf S-series at the company's showroom in Los Angeles' Pacific Design Center. The system is designed for the person who wants the performance of the world's largest and most exotic systems in a form factor no larger than an entry-level mid-fi rig — and it delivers.
The S-series is Steinway Lyngdorf's attempt to scale the technology of its colossal Model D system down to a more practical size and cost. "The Model D is fantastic, but it's out of most people's price range," company founder Peter Lyngdorf said.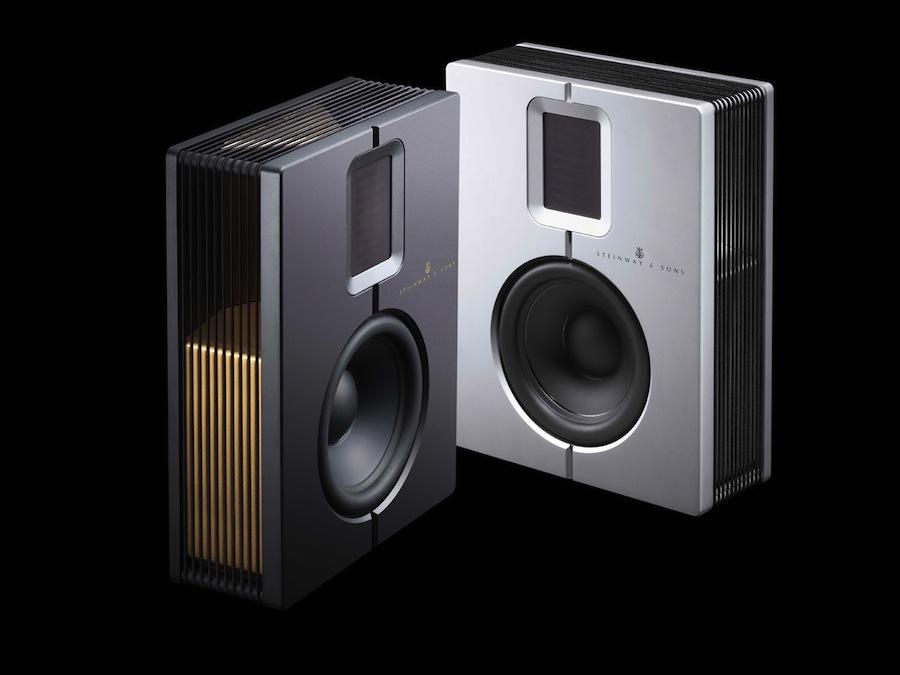 The S15 speaker fits on a shelf or stand, or can be hung on a wall. It's just slightly more than 3 inches thick and 10 inches high. It uses the same Air Motion Transformer (AMT) ribbon tweeter found in the company's other speakers. The sides of the speakers are covered in flexible string material that enhances ambience by letting the sound from the back of the tweeter escape. The tweeter and the 5[1/4]-inch woofer fit into a super-stiff CNC-machined aluminum enclosure. The S210 subwoofer covers frequencies up to 300 Hz, using dual 10-inch woofers.
To power the system, you need two of Steinway Lyngdorf's stereo digital amplifiers, each of which pumps out 200 watts per channel into 8 ohms. You also need one of the company's digital processors. The SP1 stereo processor has analog, digital and USB inputs, and outputs digital signals to the amps through Cat-6 cables. The processor's built-in DSP corrects for the acoustical flaws in the S15 and S210, and also performs Steinway Lyngdorf's proprietary RoomPerfect room correction EQ.

SPONSORED VIDEO