RadioShack Files for Bankruptcy, Will Close 200 Stores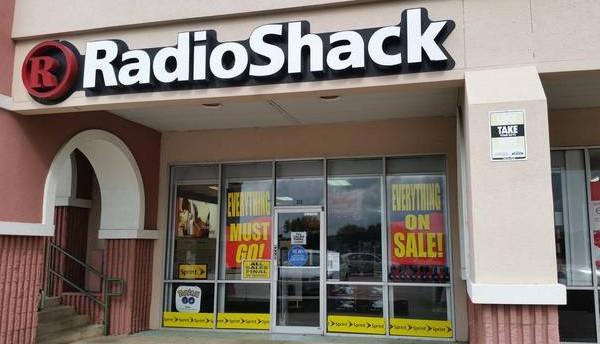 RadioShack, the 96-year-old retail chain that for decades was the go-to store for electronics hobbyists, filed for bankruptcy this week, marking the second time in just over two years that it has sought protection under bankruptcy laws.
The ailing company, which was acquired by General Wireless Operations in 2015, said in a press statement it will close approximately 200 stores and is evaluating options on the remaining 1,300, including "the possibility of keeping stores open on an ongoing basis."
"For nearly 100 years, RadioShack has proudly served local communities across the United States, offering consumers unique, high-quality products at a great value," said Dene Rogers, president and CEO. "Since emerging from bankruptcy two years ago as a privately owned company, our team has made progress in stabilizing operations and achieving profitability in the retail business, while our partner Sprint managed the mobility business.
"In 2016, we reduced operating expenses by 23 percent, while at the same time saw gross profit dollars increase 8 percent. Over the same time, we integrated FedEx pickup / drop-off into 140 RadioShack locations, delivered to customers over 700,000 Hulu login pins and sold more than a million RadioShack private brand headphones and speakers delivering high quality, value-based audio products to consumers across the country.
"However, for a number of reasons, most notably the surprisingly poor performance of mobility sales, especially over recent months, we have concluded that the Chapter 11 process represents the best path forward for the company. We will continue to work with our advisors and stakeholders to preserve as many jobs as possible while maximizing value for our creditors."
For more on the decline of RadioShack, see the Reuters news report and this 2015 TWICE story.
For a nostalgic look at RadioShack visit radioshackcatalogs.com.