Panasonic Wins 3D Award
Panasonic has won the International 3D Society's first annual Wheatstone Award for its championing of 3D video technology.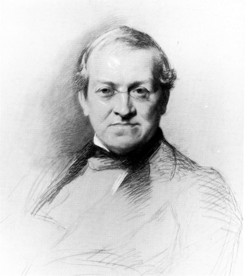 The award is named for Charles Wheatstone who invented stereoscopy in 1838. The stereoscope was a device that enabled still images to be viewed in an early forerunner of 3D. Wheatstone, an Englishman, also invented the concertina and was prominent in the development of cryptography and the electric telegraph.
Had Wheatstone lived to see a Panasonic 3D plasma TV, he surely would have been amazed. Panasonic's contributions to 3DTV embrace the company's partnership with James Cameron in the making of Avatar, the development of 3DTV technology at the Panasonic Hollywood Laboratory, 3DTV on Blu-ray, DirecTV's 3D channels, and of course a variety of 3D products such as TVs, BD players, systems, and camcorders.
See press release and more information on Panasonic 3DTV.
LATEST VIDEO
WHERE TECHNOLOGY BECOMES ENTERTAINMENT