Om Audio InEarPeace In-Ear Headphone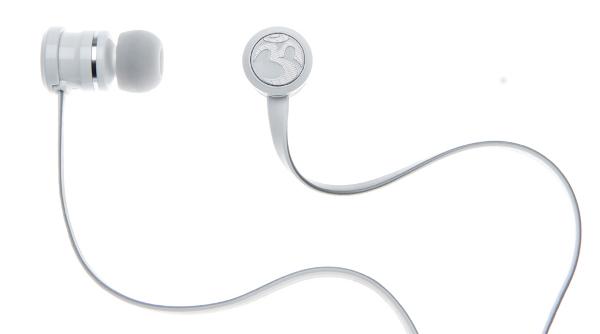 PRICE
$150
AT A GLANCE
Plus
Dynamic and balanced armature drivers
All-metal earpieces
Tangle-free, flat cable
Minus
Zippy highs
May not suit audiophile tastes
THE VERDICT
The Om Audio InEarPeace may stray too far from neutrality for some, but it's definitely not boring!
Om Audio is the recent brainchild of a select group of consumer electronics, audio, and technology professionals, including former staff members from Dolby, Velodyne, and Gracenote. While Om's InEarPeace in-ear monitor looks pretty standard, it features a rather unusual two-way driver complement, with a 10mm bass driver and a midrange/tweeter balanced armature driver in each all-metal earpiece. Nice! I was happy to see that the headphone's flat cable remained tangle-free over the course of my listening. The InEarPeace has an inline one-button control and mike, is available in a gloss black or white finish, and comes with four sizes of silicone ear tips and a small carrying case. I think the Om logo machined onto the earpieces looks really cool.
The first album I auditioned was Wise Up Ghost by Elvis Costello and the Roots, and it really kicked butt. Funny, this CD's sound on other headphones has left me cold, but on the InEarPeace, the band's grooves had tremendous punch, and Costello seemed like he was having a ball. The sound was vivid—but as I played through a wide range of music styles, I started to feel that the treble was a little hot, even harsh on some tunes. Also, bass was emphasized, and there was lots of it.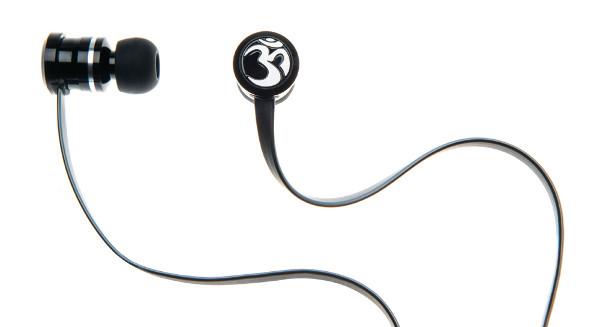 When I listened to music while riding on the New York City subway or the crosstown bus, the InEarPeace's noise-isolating powers were average for this type of headphone. But the Om's sound cut through the noise better than most, so I could listen at a somewhat lower volume without missing detail.
I compared the InEarPeace with two of my in-ear favorites, starting with the $129 Etymotic hf5. The InEarPeace's fuller tonal balance was immediately obvious, but as I continued listening, the hf5's smoother mid and high frequencies were a better match for acoustic music of all types, and the hf5's superior overall clarity became apparent. That said, the hf5's leaner balance won't click with buyers who prefer more ample bass response.
Next up, the $99 Hifiman RE-400 supplied more satisfying bass fullness than the hf5, without sacrificing midrange and treble transparency. Then again, the InEarPeace had a more open/spacious quality than either the hf5 or the RE-400. So among the three, there was no clear-cut winner.
I'd say Om Audio is off to a good start with the InEarPeace. It's an exciting design that's sure to attract a loyal following.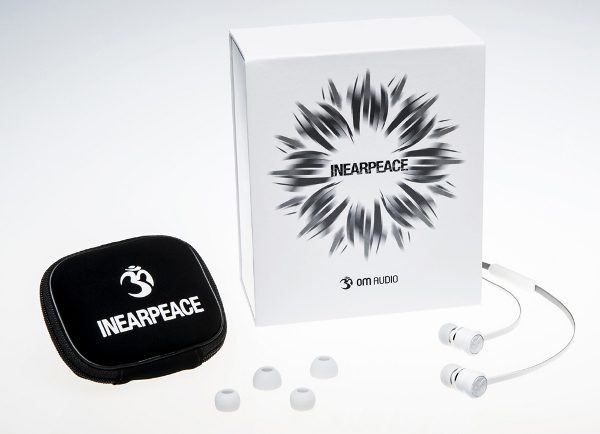 Specs
Type: In-ear
Driver size: 10mm (bass driver)
Impedance: 16 ohms
Price: $150