Integra Announces Dolby Vision Update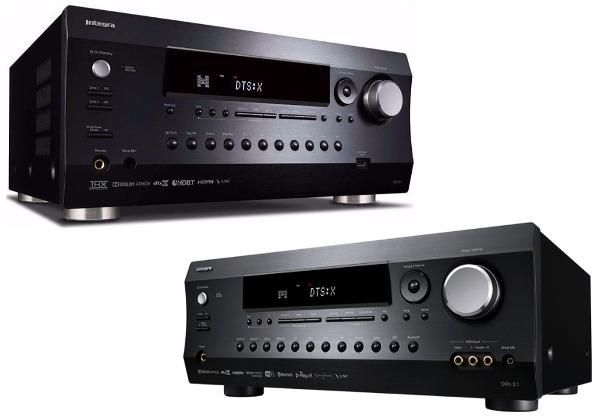 Integra has announced that a Dolby Vision update for a number of current and new AV controllers and receivers will be available by end of the year. The firmware update will enable the passthrough of high dynamic range (HDR) content encoded in the Dolby Vision format.
Models slated for the update are the new 11.2-channel DRC-R1 AV controller and six AV receivers: the 11.2 channel DRX-R1, the 9.2-channel DRX-7 and four 7.2-channel models — the DRX-5, DRX-4, DRX-3, and DRX-2.
The ".1" series models due in the late fall — the DRC-R1 AV controller and DRX-R1.1, DRX-7.1, DRX-3.1, DRX-2.1 receivers — will all ship with Dolby Vision onboard, as will the new HDB-RX1 4K HDBase T receiver.
For more information on product updates, visit the Support page at integrahometheater.com.
WHERE TECHNOLOGY BECOMES ENTERTAINMENT