High-Tech Demos Planned for CEDIA Expo 2023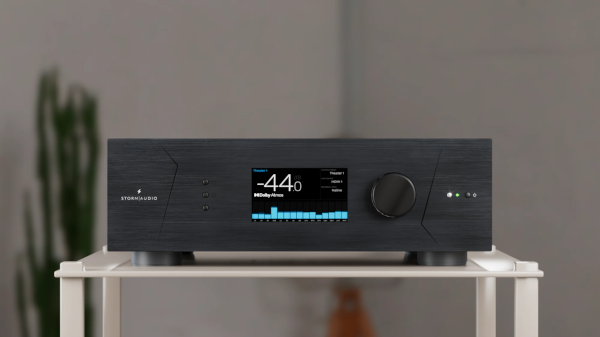 Killer home theater demonstrations touting the latest AV technologies are the staple of any consumer or trade show and CEDIA Expo 2023 that opens in Denver a week from today is no exception. Watch these pages for our coverage.
StormAudio, the French maker of high-performance amplifiers and processors, will demonstrate a first-of-its-kind surround preamp/processor built to transmit up to 32 channels of audio over the internet via the AES67 audio over IP (AoIP) protocol. The ISP Evo 32 AoIP processor will make its debut in a state-of-the-art 11.6.6-channel home theater featuring a 16,900-watt active speaker setup from Grimani Systems.
Hailed by noted home theater expert Anthony Grimani as "the future of audio for theaters, media rooms, and commercial spaces," the Evo pre/pro uses Ethernet cable, a network switch, and speaker cable to make fully digital audio connections with the speakers — a simple and efficient arrangement said to eliminate issues like ground-loop hum while allowing for advanced features such as calibration, monitoring, and remote setup.
Eliminating unnecessary digital-to-analog and analog-to-digital conversions sets the stage for a "sound experience as close as possible to what the movie makers intended," said StormAudio VP Gary Blouse.
On the video side, a 5K Barco 5K Njord Cinemascope DLP projector equipped with a short-throw lens will be paired with a 13.5-foot-wide acoustically transparent Seymour-Screen Excellence Enlightor-Neo 4K HDR screen featuring adjustable masking and a madVR Envy Extreme video processor. The demonstration will also feature RowOne's Calveri seating, a patent pending low-back, zero-clearance power incliner.
"Together, we are pushing the boundaries of what is possible with home theater technology while providing integrators and enthusiasts with an unforgettable and more reliable experience that can be replicated with products each of us are already shipping," said Chris Seymour, managing director at Seymour-Screen Excellence. "There is no vaporware here and this demo promises to be exceptional."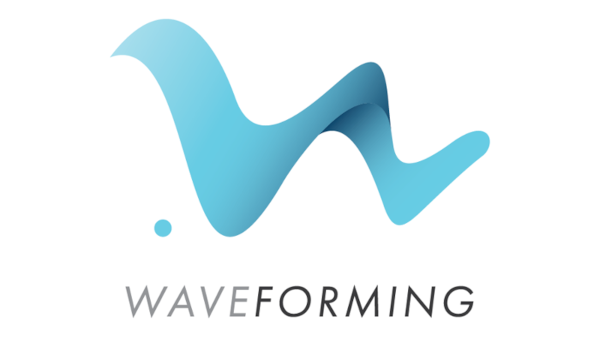 Home Theater Magic on a Grand Scale
Trinnov Audio, another French company specializing in reference home theater audio processors theaters, will conduct the first U.S. demo of a new bass-enhancing technology it calls WaveForming in a custom space designed by Italy's Officina Acustica. The room will house a stone cold state-of-the-art 13.1.6 Dolby Atmos setup featuring an array of Ascendo point-source coaxial speakers and multiple powered subwoofers, each boasting a massive 21-inch driver.
Six years in the making, WaveForming is said to eliminate the effect of room modes to deliver "unprecedented impact, clarity, and detail in the bass." The technology combines a new algorithm and new home theater design guidelines to effectively reduce low-frequency problems inherent to small rooms — "the muddy sound produced by long reverberation times and the large variation heard among multiple seats."
A trio of demos will be conducted to show how the technology works with different subwoofer configurations: a 3x2 setup with three subs on the front wall and two along the back wall, a 12x2 configuration with 12 subwoofers up front and two in the back, and a crazy "double bass array" setup comprising of a dozen subwoofers in the front of the room and a dozen in the back. A tooth-rattling time is guaranteed for all.
Trinnov's Altitude32 surround processor, a 32-channel device featuring the company's Loudspeaker/Room Optimizer with WaveForming, will sit at the heart of the demo system, aided and abetted by and the highly configurable 16-channel Amplitude16 power amplifier, madVR Labs video processing, a Barco Njord CS 5K laser projector capable of producing 9,000 lumens, a Kaleidescape Terra movie server/Strato-C player, and an acoustically transparent Seymour-Screen Excellence Enlightor-Neo screen.
Watch these pages for firsthand impressions of these demonstrations.