Guide To Hi-Res Audio - Quality Sound Matters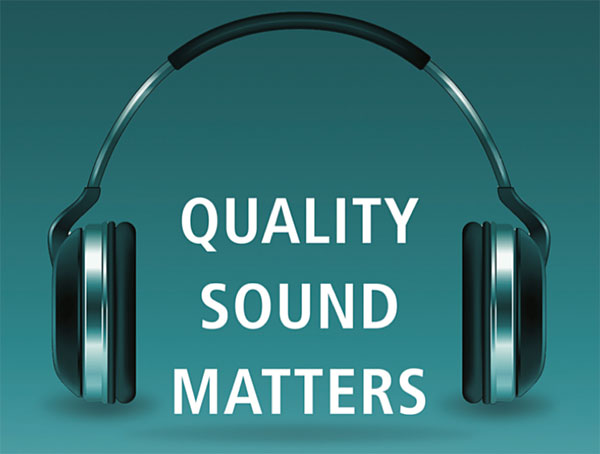 Artists are embracing the sound of high-resolution audio.
Improved sound files, along with quality headphones and speakers are allowing users to experience sound quality that is better than MP3 and CD. Everything sounds crystal clear, exactly as the artist intended you to hear it.
High-resolution audio products and formats will do for your music what HDTV did for your television.
Visit QualitySoundMatters.com for articles on products, technologies, record labels, recording artists and music producers who are leading the way in the quality sound revolution.
QualitySoundMatters.com is powered by The Recording Academy Producers & Engineers Wing and the Consumer Technology Association (CTA).
WHERE TECHNOLOGY BECOMES ENTERTAINMENT