Guide To Hi-Res Audio - FAQ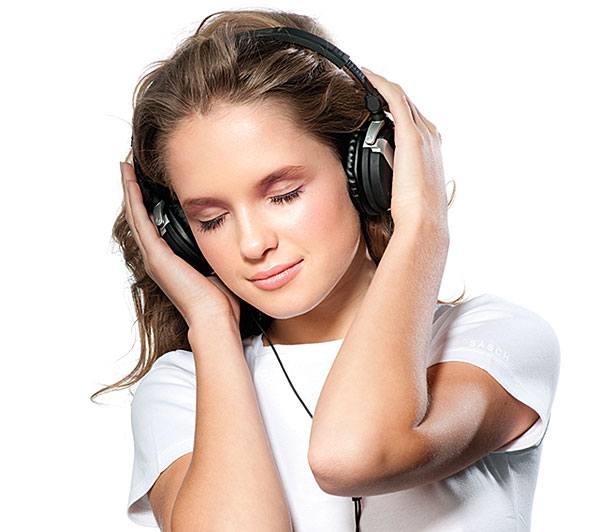 FAQ: Understanding Hi-Res Audio and why you want it.
What is Hi-Res Audio?
Hi-Res Audio (HRA) offers the highest digital sound quality while retaining the benefits of digital audio, such as portability and personalization. HRA provides listeners greater sound clarity and detail than MP3s and other compressed digital audio formats.
Typically, hi-res downloads are a minimum of 96-kHz/24-bit, with 192-kHz/24-bit becoming increasingly popular.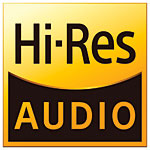 What audible benefits does Hi-Res Audio provide?
Hi-Res Audio tracks capture the details, instrument and vocal timbre and textures that listeners typically sacrifice when listening to MP3s, CDs or streamed Internet music and allows music to be heard as the artists originally intended.
Why should consumers care about Hi-Res Audio?
With the growing popularity of compressed digital downloads from online music stores and compressed live streams from popular Internet music services, consumers are sacrificing sound quality for convenience. Hi-Res Audio represents an opportunity for consumers to get closer to a studio experience and hear more emotionally engaging music.
Do I need to be a techie to get into Hi-Res Audio?
No, but here's a quick primer to help you better understand the key features that make audio "high resolution."
All music can be represented by a single, varying waveform that changes over time.
Digital audio measures the waveform's voltage at regular intervals, converts these voltages to digital data through a device called an "analog-to-digital converter" and then stores the data in computer memory. This process is similar to how a video camera captures moving images by taking individual frames.
With audio, the rate at which you measure the waveform is called the "sample rate." A CD-based system samples the waveform 44,100 times a second, while Hi-Res Audio typically measures a waveform 96,000 or even 192,000 times a second. This higher sample rate allows the faithful recording of much higher frequencies, resulting in a vastly larger audio bandwidth.
Playback reads the voltages at the same rate and same order in which they were stored. Because we can't hear digital data, it's necessary to pass this data through a digital-to-analog converter to reconstruct the original waveform. This analog signal can then drive speakers and headphones.
Another hi-res spec called "bit depth" indicates the resolution of each waveform measurement. The analogy here is similar to the number of possible colors available for each pixel in a photo; the more colors, the more realistic and subtle the visual presentation. The CD has a bit depth of 16 bits, which can resolve about 65,000 different voltage values. Hi-Res Audio typically has a bit depth of 24 bits, which can theoretically resolve almost 17,000,000 different values (practically, it's less, but still more than a CD).
Most digital audio recordings are stored in a form called PCM, or pulse code modulation. You'll often see hi-res music tracks described, for example, as "96/24 PCM" and packaged for download as either an uncompressed PCM file type such as WAV or AIFF or as a lossless compressed file type such as FLAC or ALAC. (See our Hi-Res Audio Glossary for an explanation of hi-res file types.)
Another lossless, hi-res digital audio format called Direct Stream Digital, or DSD, captures only 1-bit samples, but at very high sampling rates, typically 2.8 or 5.6 million per second. You'll often see these described, for example, as "DSD 2.8."
Note that DSD is the same format as that used on SACD optical audio discs and qualifies those discs as HRA. Uncompressed hi-res music files, sometimes called LPCM, are often distributed on DVD and Blu-ray optical discs as well.
How does CTA define Hi-Res Audio?
To ensure consistency, Consumer Technology Association (CTA)®, Digital Entertainment Group (DEG), the Recording Academy Producers & Engineers Wing and various music labels have joined together to create a technical definition of Hi-Res Audio. According to CTA: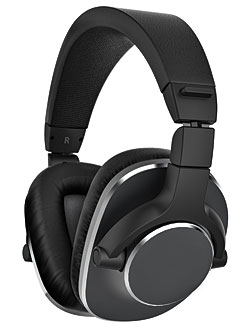 "High-Resolution Audio is lossless audio that is capable of reproducing the full range of sound from recordings that have been mastered from better than CD quality music sources."
What equipment do you need to enjoy Hi-Res Audio?
Better audio playback gear will make the benefits of hi-res files more evident, though an expensive audiophile sound system is not required. Hi-res players, premium headphones, DACs and high-quality powered or passive speakers are among the products that support Hi-Res Audio. (See the HRA Gear Guide on page xx for a deeper look at hi-res product categories.)
Is hi-res playback supported for home, portable and car audio?
Yes to all three. A home hi-res library can be mated to a DAC and home audio system, and there are A/V receivers, integrated amplifiers and even wireless multi-room audio systems now with built-in DACs that handle hi-res files. Portable players are widely available at varying prices and can be plugged into today's premium car audio systems for hi-res music on the road, though we're starting to see the first hi-res-compatible in-dash players as well.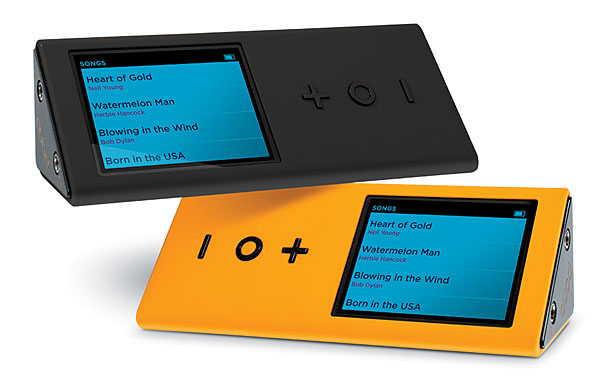 Where can listeners acquire hi-res music?
Several online music stores specialize in offering a variety of hi-res music today, and more seem to be launching all the time. Chief among them are HDtracks.com, SuperHiRez.com, iTrax, Onkyo and Neil Young's Pono.com music store. There are also many specialty and independent audiophile recording labels who offer their own libraries for sale. Beyond this, many of the major and smaller music labels provide hi-res music on disc-based media such as SACD, Blu-ray and DVD.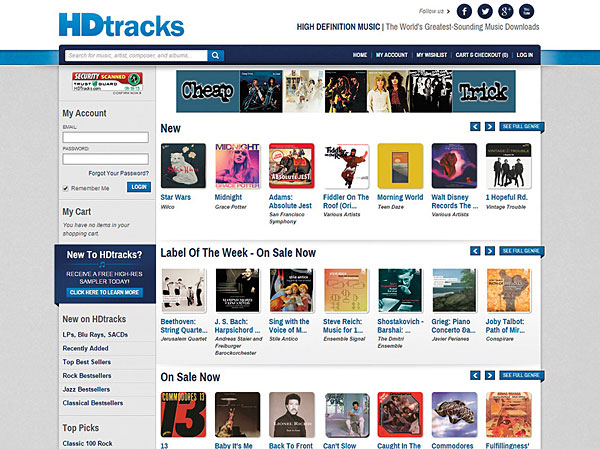 Are there streaming music options for hi-res listening?
The higher bandwidth requirements of Hi-Res Audio, coupled with low consumer awareness, to date have kept the most popular online music services from offering hi-res streams. It is expected that more services will get on board as lossless compression technology improves, bandwidth becomes cheaper and consumer demand for Hi-Res Audio grows. However, one music streaming subscription service, Tidal, has already announced plans to launch a hi-res tier.
What kind of music content is available in hi-res?
Whatever kind of music you love, you're likely to find a good representation at the largest hi-res music stores. The major record labels have caught on to the opportunity represented by Hi-Res Audio and moved aggressively to remaster and rerelease many classic back-catalog titles through these retail channels. Simultaneously, many of today's artists are making new music available in Hi-Res Audio formats as well.