Flashback 2007: Google Introduces Android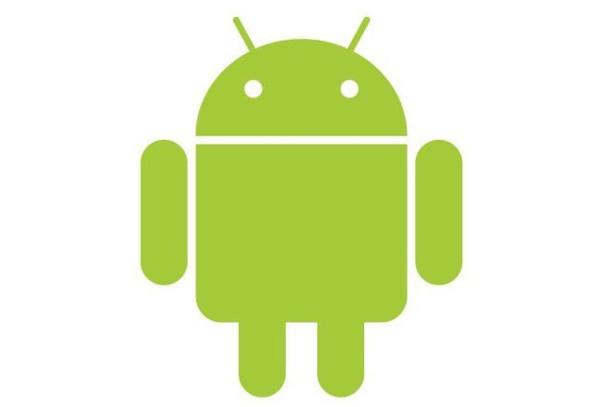 Google introduced its Android mobile platform nine years ago this month, which set the stage for the 2008 launch of world's first Android-based smartphone: T-Mobile's G1 (also known as the HTC Dream).
Today, thanks to Samsung' highly successful line of Galaxy phones, Android has become far and away the leading smartphone operating system. And, its reach goes way beyond phones.
In its eight-part historical look at the Android platform, Android Central wrote: "When you're dominating the smartphone world and successfully carving out a niche against Apple in the tablet space, where do you go next? In 2014, the answer for Android was everywhere. In the space of twelve months, Android exploded onto wearables, TVs (again, after the ill-fated Google TV push), cars and even Chromebooks. Android was quickly going from being Google's mobile OS to the company's everything OS."
iOS or Android? Leave a comment and tell us why.
WHERE TECHNOLOGY BECOMES ENTERTAINMENT