DRM Kills Google Video Downloads
In what surely must be the worst-case scenario for digital rights management, Google has informed purchasers of its video downloads that they will no longer play. They are not merely copy-protected, they are unplayable under any circumstances.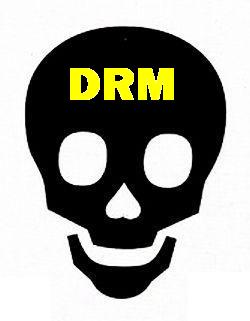 The bad news came in an email to consumers, in which Google informed them that it is exiting the paid rental and download business. In return for the inconvenience, purchasers are being offered $2 Google Checkout bonuses that expire in 60 days.
The death of Google Video has been expected since the company acquired YouTube. Clearly whatever Google does with video in the future will be linked to that major acquisition. But Google's action raises the question of how many other DRM time bombs may be out there, waiting for similar changes in business plan.
Foes of DRM are delighted, of course. They insist that consumers should support only DRM-free downloads.
The good news is that major music labels like Universal and EMI are increasing the selection of downloadables untainted by DRM.
The full email from Google is available at newteevee.com.
LATEST VIDEO
WHERE TECHNOLOGY BECOMES ENTERTAINMENT