Christmas Classics Now Available for Download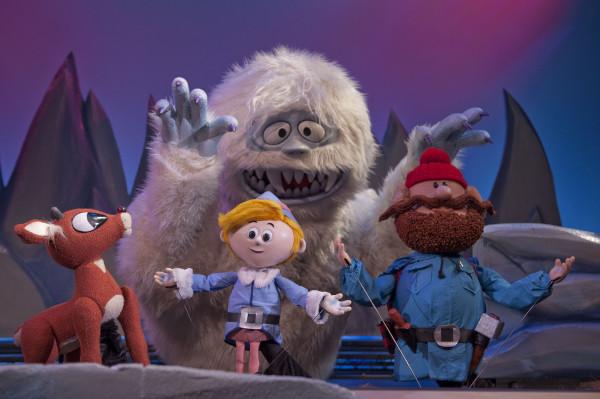 Readers of a certain age will remember watching the 1964 claymation classic
Rudolph the Red-Nosed Reindeer
during the Dark Ages of TV when viewers were beholden to the network broadcast schedule.
If you were a fan of the show — which featured the inimitable Burl Ives as the voice of Sam the Snowman — you'd check the December issue of TV Guide to see when the show would air and tune in at that time. Now you can "tune in" Rudolf any time and as many times as you want.
20th Century Fox Home Entertainment and Dreamworks Animation have announced that Rudolph the Red-Nosed Reindeer and eight other holiday classics are now available for digital download and on DVD (and some on Blu-ray).
The other titles are:
• Santa Clause is Comin' to Town
• Frosty the Snowman
• Frosty the Snowman Holiday Collection
• Dragons Holiday: Gift of the Night Fury
• Kung Fu Panda Holiday
• Merry Madagascar
• Shrek the Halls
• Penguins: Special Delivery
Rudolph is available on iTunes for $9.99 in HD.
WHERE TECHNOLOGY BECOMES ENTERTAINMENT