CES Rewind: The First 25 Years in Pictures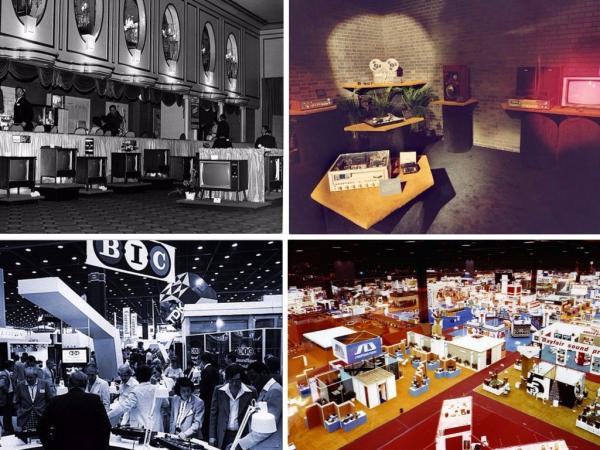 CES, the mother of all consumer technology shows, ended on Sunday, marking its 50th anniversary with a record breaking turnout of 3,800 exhibitors, spanning 2.6 million square feet of space, and somewhere in the neighborhood of 175,000 attendees. By comparison, the first show, held in New York in 1967, had 200 exhibitors and attracted around 17,000 attendees.
TV and hi-fi gear from stalwarts such as RCA, Magnavox, Fisher, and Marantz were the stars of the show in those early days, which is in stark contrast to modern-day CES, which has evolved into a collection of many shows presenting everything from the latest drones and wearable health devices to cutting-edge automotive and TV tech. Audio, of course, is alive and well, even thriving, having created its own show-within-a-show at the Venetian Hotel some years ago.
In commemoration of this milestone, we've put together a visual chronology of the first 25 years of the show. Enjoy the journey and take a moment to share your memories of CES in the early days.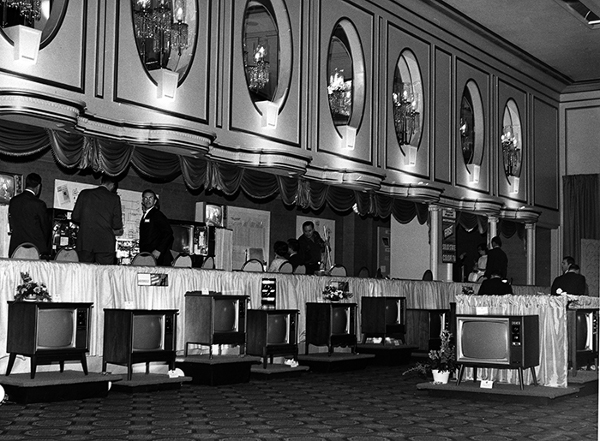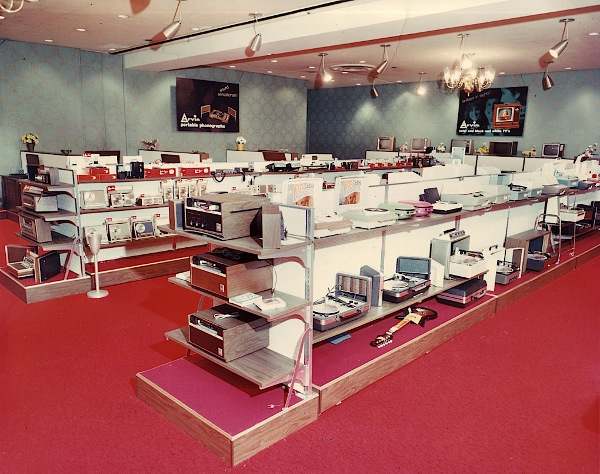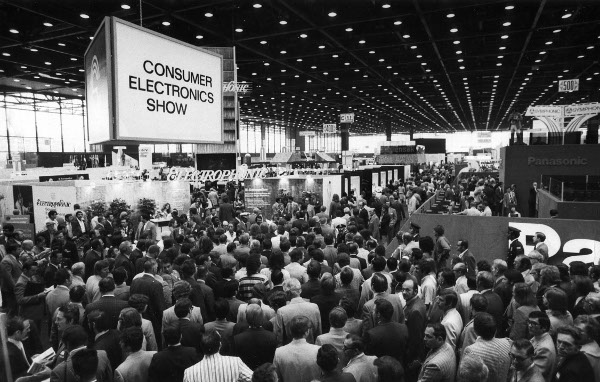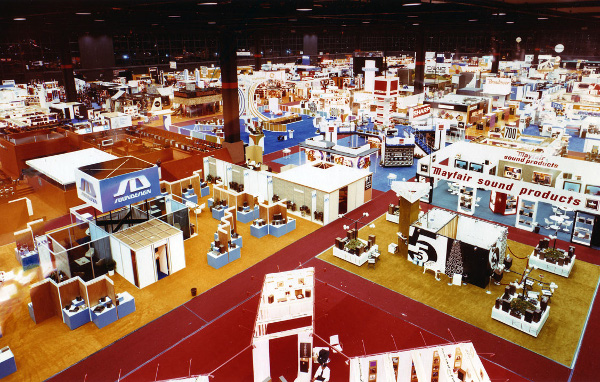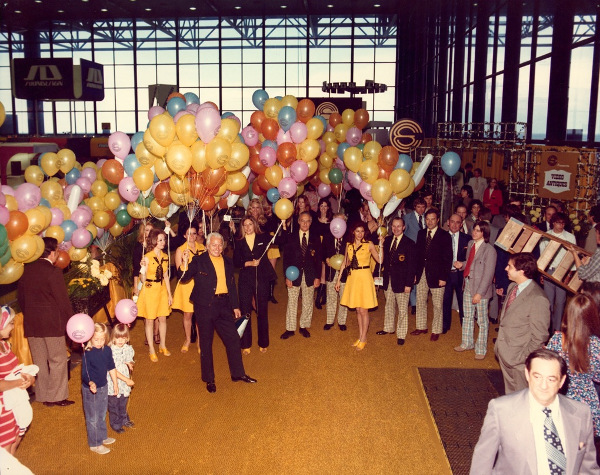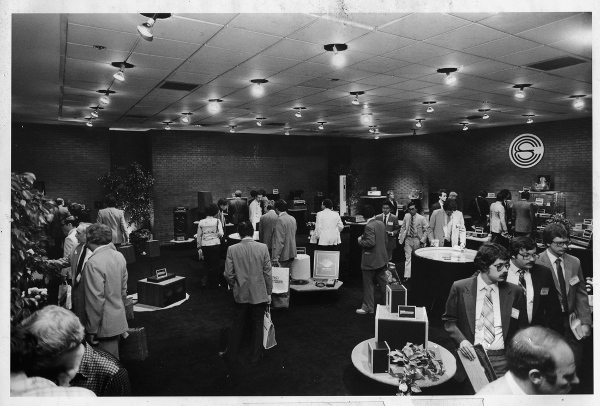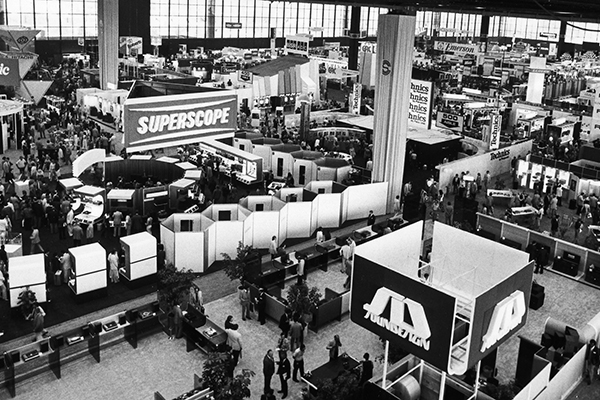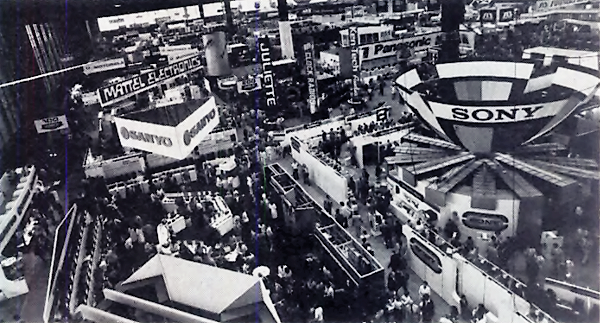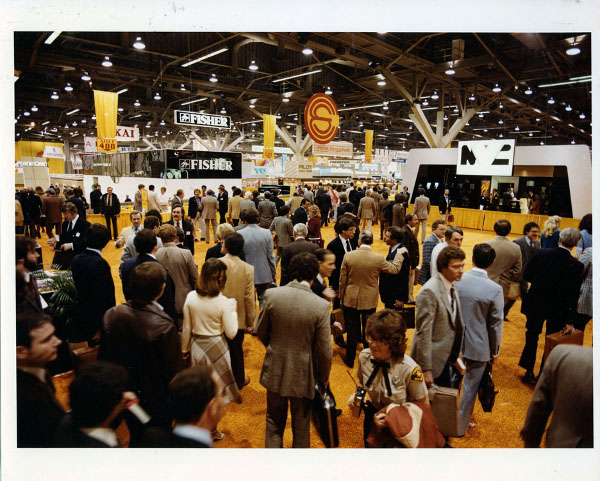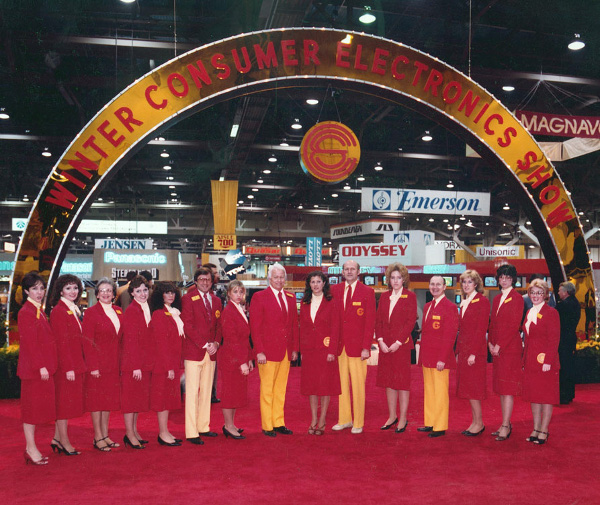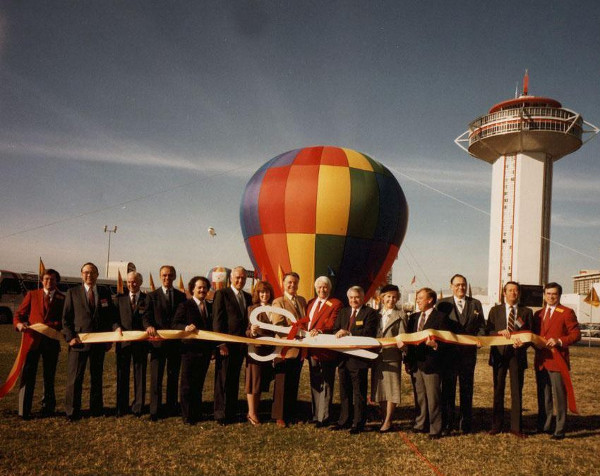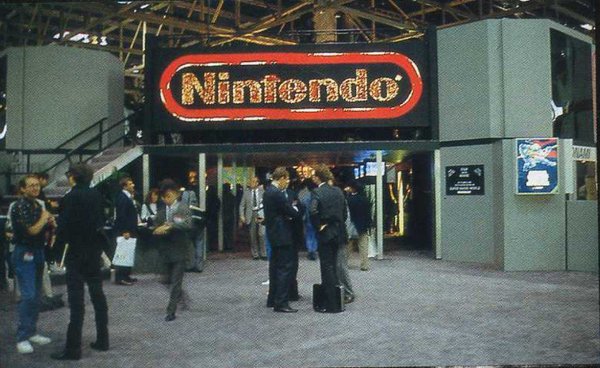 WHERE TECHNOLOGY BECOMES ENTERTAINMENT