Better With Age: The Coolest Vintage Gear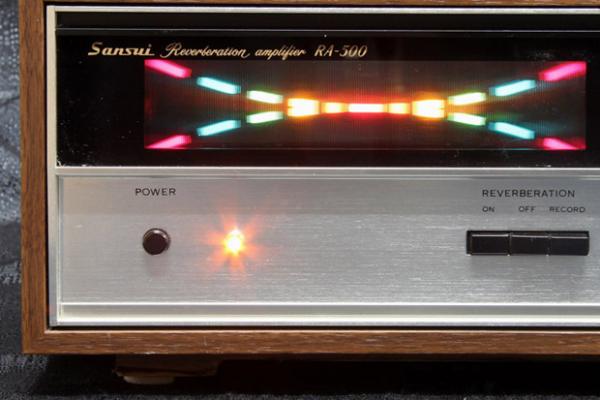 Every time I visit Vancouver vintage gear dealer Innovative Audio, I find it difficult to keep my mind focused on anything. Everywhere I walk in the store, I'm distracted by some cool old audio product I've either never seen before, or haven't seen since the era when I listened to Rush's All the World's a Stage every day — on 8-track tape.
Many of these products employ technologies and design that have long since been abandoned, sometimes for good reason, sometimes not. Many of them were built to cater to the audio trends of the time; functional as they were back then, they may seem as quaint to us now as floor-model AM radios did in the 1970s. A few of them are simply timeless works of industrial design.
What may be surprising to discover is that every single one of them still works, 30 to 50 years after it was originally sold.
Here's a gallery of the coolest stuff I saw when I visited Innovative Audio in July, with a few comments from Innovative founder Gordon Sauck.
WHERE TECHNOLOGY BECOMES ENTERTAINMENT