Primary tabs
Are You More of an Audiophile or Videophile?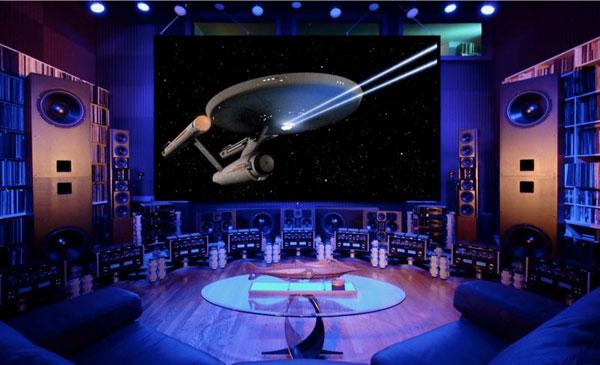 I've never considered myself an audiophile. Don't get me wrong—I deeply appreciate high-quality audio reproduction, and I know it when I hear it. But I've never seriously pursued the 2-channel hobby as exemplified in our sibling publication
Stereophile
. I believe this is because I've been a professional musician far longer than just about anything else in my life, and I spend so much time listening to live music that no reproduction system can compete in my ears.
On the other hand, I do consider myself a videophile—I spend hours calibrating my displays to meet the standards established by the industry, and I can't help noticing the smallest faults in a visual image. Of course, I also want my surround system to sound as good as possible—audio is at least half the home-theater experience, after all—so I carefully select and set up the audio components as well. But home theater is a fundamentally different experience than 2-channel music with no accompanying video.
What about you? Are you more of a 2-channel audiophile or home-theater videophile? Or do you pursue both hobbies about equally?
Vote to see the results and leave a comment about your choice.
WHERE TECHNOLOGY BECOMES ENTERTAINMENT