Apple iCloud Nears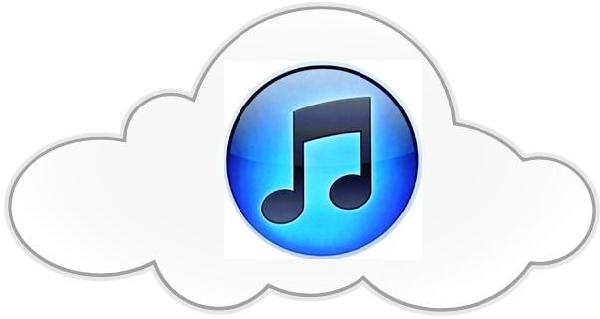 Apple now confirms that iCloud will be the name of its soon-to-be-launched cloud-based content locker. And content-wise, it looks as though all the pieces are falling into place.
Apple reportedly expects to sign up the Universal Music Group this week, reports The Wall Street Journal. That would make it the last of the four major music labels to participate, along with EMI, Sony, and Warner.
Latest word is that the service will go beyond music to include movies and TV shows and probably photos. c|net reports that Apple is in negotiations with the studios to license content for storage on iCloud servers, citing "two sources close to the negotiations."
But Apple is running into snags. One is the HBO window or HBO blackout. c|net explains: "The cable network's electronic-distribution rights require other outlets to halt sales or distribution of the title. Conceivably, this would prevent cloud services from streaming movies to customers during the blackout period."
Whatever the outcome, it looks as though a gaunt-looking Steve Jobs will greet the initiative with one of his few public appearances since taking sick leave in January. So next Monday's announcement will be a special occasion in more ways than one.
See Apple press release, The Wall Street Journal, c|net, The New York Times, and our previous story.
LATEST VIDEO