Another Good One: Why I Love Our Top Picks of the Year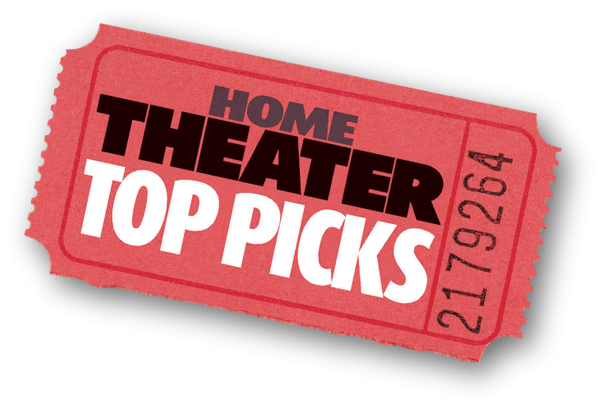 I love the walk down (short-term) memory lane that accompanies the preparation of our annual
Top Picks of the Year
feature. At the forefront of that is the great pride I take in revisiting all the hard work our reviewers and edit/art staff have put in throughout the prior 12 months. To our superb and talented editors and contributors scattered about the country, many of whom squeeze their evaluations and writing into the scant intervals found between demanding full-time jobs and family obligations, you have my unending thanks and, I am sure, that of our dedicated and passionate readers.
That group includes our largely unheralded audio technical editor Mark Peterson, who performs all of our audio measurements and fact-checks every audio review, and John Higgins, who handles logistics and equipment movement among our reviewers and two test facilities in El Segundo and Burbank, California. And I can't express enough gratitude to executive and assistant editors Claire Crowley and Michelle McCarthy, and our art director Heather Dickson, for their intense and incredibly professional efforts to edit and prepare content for publication and not only get our print issues out the door, but get them right. You readers are largely unaware of the myriad details and mammoth effort that go into producing content for this magazine and website, but I can tell you from years of experience, this team is the best I've worked with in a long career, and we'd all be lost without them.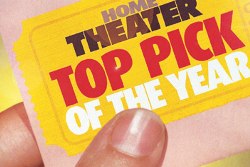 That said, the annual Top Picks feature is also the chance to look back with big-picture eyes and see how the industry has changed over the course of a year—what breakthroughs have occurred, which new products might have created a whole new category in their wake, which products simply delighted us by their staggering performance or value. As I looked over last year's list of highlights, two product categories really stood out as having come of age. First, LED LCD TVs—in particular the more affordable, edge-lit models—have finally evolved to where serious enthusiasts can purchase one for a reasonable cost that doesn't suffer the horrible screen uniformity issues and poor black levels of the first few generations. It's about time.
The other category that's really came into its own is soundbars, as serious players in the speaker business (joining Polk Audio) have released high-end models that, despite the obvious sacrifices endemic to the species, are pretty darn good. Some of the most fun I had at the trade shows this past year was listening to soundbar demos that left me shaking my head in amazement. For you and me, this represents a nice alternative to a full theater system in our bedrooms and playrooms. But for a significant portion of the population, it represents their one and only entrée into high-performance home theater. And that's a big deal.