Primary tabs
Would You Buy an Apple Television?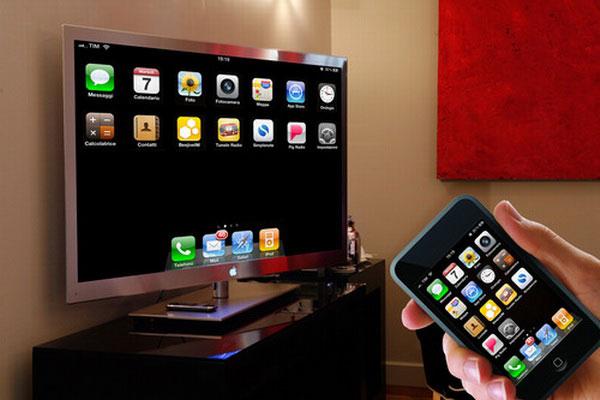 Since Steve Jobs passed away, my inbox has been rife with rumors that his parting gift to the world will be a flat-panel television. Actually, this rumor has been circulating all year, especially since LG Electronics has announced it will launch a 55-inch OLED TV in 2012, and LG Display makes the screens for various Apple products. Now that would be something—a large OLED flat panel running iOS with all those apps and Siri voice command.
Of course, such a product from Apple—which many are calling iTV—will undoubtedly sport a gorgeous design, an elegant user interface, and an exorbitant price. So my question is, if you had the bucks, would you be among the first to buy a 55-inch OLED iTV?
Vote to see the results and leave a comment about your choice.
WHERE TECHNOLOGY BECOMES ENTERTAINMENT