What's New About Extended Color TVs?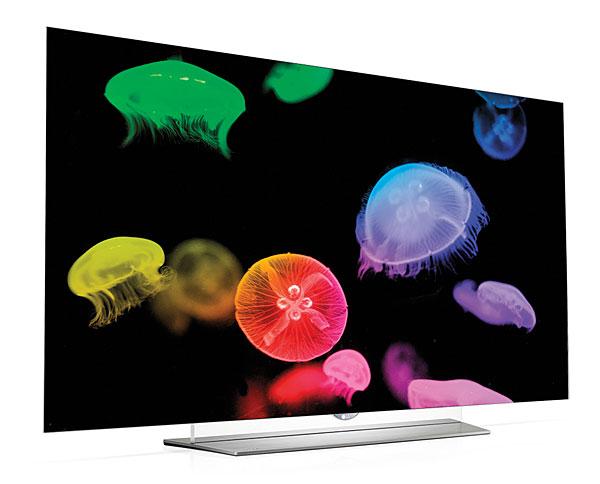 Got a tech question for Sound & Vision? Email us at AskSandV@gmail.com
Q I enjoyed reading the feature "The New TV Tech," which discussed technology to bring extended color to TVs. Here's my question: Is extended color really new? My current set already offers that feature by being Deep Color and xvYCC compatible. I thought the deal was that few people could notice the difference, and extended color didn't catch on. What's really new this time around? —Doug Allred / Jamestown, NC
A The specs for your current TV might indicate an ability to display extended color, but that doesn't mean you've viewed extended color on it or that it's even capable of displaying an extended color gamut. Confused? Let me explain.
TVs with HDMI 1.3 connections—the first HDMI version to incorporate greater than 8-bit color reproduction (a.k.a. Deep Color)—first showed up around 2006. Years later, a handful of sets capable of displaying the extended xvYCC color space became available. The problem was, outside of a run of Sony Pictures "Mastered in 4K" Blu-ray Discs, there wasn't any content available that was encoded in an extended color space. (Sony claimed that the "Mastered in 4K" Blu-rays had xvYCC color encoding, but it was difficult, if not impossible, to discern any improvement even when viewing with a compatible TV and Blu-ray player.)
A related issue is that most TVs have 8-bit panels that are technically incapable of supporting Deep Color. It's only in the past year or so that TVs with 10-bit panels have appeared—for the most part pricey, high-end Ultra HD sets such as Samsung's new SUHD and Vizio's Reference Series models.
So the answer is yes—extended color on TVs is indeed new, mainly because sources with extended color such as the Dolby Vision offerings on Vudu have only recently become available. (There's also the 4K UHD Blu-ray format, which supports high dynamic range and 10-bit color.) And the same goes for TVs with 10-bit color/high dynamic range compatibility, which are also fairly new to the market.