HDMI 2.1: What You Need to Know Page 2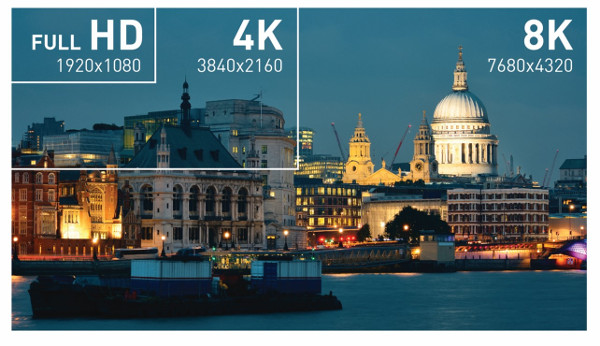 S&V: What other advances does HDMI 2.1 make possible, and how will they benefit the consumer?
CP: 8K resolution will allow device manufacturers to support upcoming 8K broadcasts from NHK in Japan, including future Olympic events. The updated standard will also support bleeding-edge applications such as virtual reality (VR) with the resolution and frame rates necessary to deliver next-generation entertainment experiences. Even 10K resolution will have a lot of commercial AV applications. Matrix switchers and splitters, for example, will be able to serve up more higher-resolution screens for digital signage and multiscreen installations for campuses, offices, and entertainment establishments.
The variable refresh rates of Game Mode VRR will bring high-powered gaming to more consumer devices, and eARC will make it easier for consumers to access and experience the most advanced audio formats with a single HDMI cable.
S&V: The FAQ page on HDMI.org says, "HDMI 2.1 supersedes HDMI 2.0b and HDMI 2.1 continues to make reference to, and rely upon, HDMI 1.4b." What does this mean in practical terms?
CP: HDMI specifications are always backwards compatible so there is always support for the huge installed base of HDMI devices. HDMI 2.1 is the latest version and therefore will supersede and eventually replace 2.0b. The 2.1 specification builds upon the foundation of the 1.4b specification and continues to make reference to it to ensure backwards compatibility with the billions of existing HDMI devices.
S&V: Will HDMI 2.0/a/b products be upgradeable to some or all aspects of 2.1 via a firmware upgrade?
CP: That is up to the individual manufacturers. They would have to plan for upgradability by designing and building it into their products. For some features it may be difficult and the best path will be to incorporate HDMI 2.1-enabled silicon.
S&V: Is the 2.1 connector the same as the one on current HDMI cables?
CP: Yes, the connector is the same.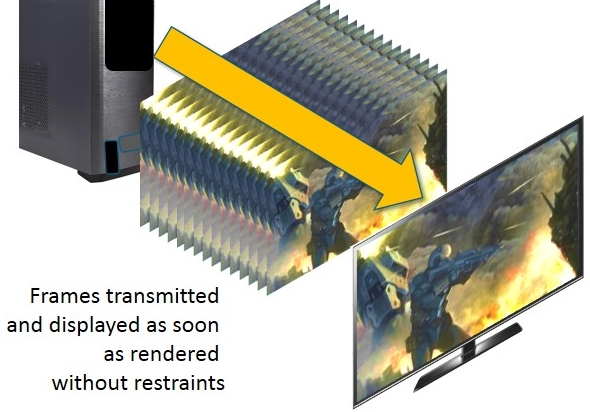 S&V: There has been a steady evolution in the HDMI spec for a while now, with new updates issued every year or two. Putting aside issues with HDCP, which are beyond the Forum's purview, the need to constantly update the standard has made the roll-out of 4K/Ultra HD particularly thorny for consumers who want to future-proof investments in new TVs and AV receivers. Based on what the Forum has learned from recent history, is an effort being made to ensure that the new spec responds to such concerns? How, specifically, does 2.1 address the issue of longevity, given the steady roll out of new features on the video side, particularly those that require more and more bandwidth to implement?
CP: The HDMI Forum is comprised of 83 top companies from around the world, so many points of view are considered in developing a new specification. All those companies serve their customers' needs and it's not in anyone's interest to make consumers hesitate because they think a product they want to buy will soon be outdated. The HDMI ecosystem still has a ways to go to deliver on the full promise of 4K/Ultra HD from content to distribution to device. But the HDMI Forum and its members have a responsibility to constantly ideate what is possible, marry that with practical industry and consumer trends and implementations, and drive the vision forward. Otherwise innovation stops.
The 4K roll-out issue you referred to was related to HDCP 1.4 vs. HDCP 2.2. Some early adopters had issues with newer 4K content/devices requiring HDCP 2.2 when their earlier 4K device supported only HDCP 1.4. We are not aware of any HDMI-specific issues that caused interoperability issues among 4K devices.
S&V: When can we expect to see the first HDMI 2.1-capable products?
CP: We can't speak for the manufacturers as their product plans are up to them. But many of the 83 HDMI Forum member companies have been actively working on the specification for quite some time, so there is already some momentum in product planning.
Related