Review: Kicker Valid Talk In-Ear and Cush Over-Ear Headphones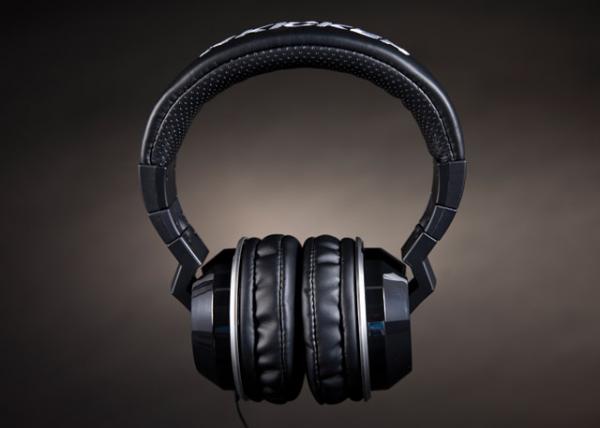 Kicker - there's a name that probably doesn't come to mind when you think headphones, but this being 2012, wouldn't you know that they'd be in the personal audio biz now too.
The company - best known for automotive, marine, and powersports audio gear - introduced a full personal audio lineup recently, with a plethora of headphones and in-ear monitors (along with a bunch of iOS docks). We got our hands (and ears) on a couple of examples: the Cush on-ear headphone ($79.95) and the Valid Talk in-ear monitor ($59.95).
So did Kicker manage to leverage their expertise in trunk-mounted subwoofers to create a satisfying headphone experience? Let's find out.

SPONSORED VIDEO

WHERE TECHNOLOGY BECOMES ENTERTAINMENT