Review: FiiO E17 and ADL Stride Portable Headphone Amplifiers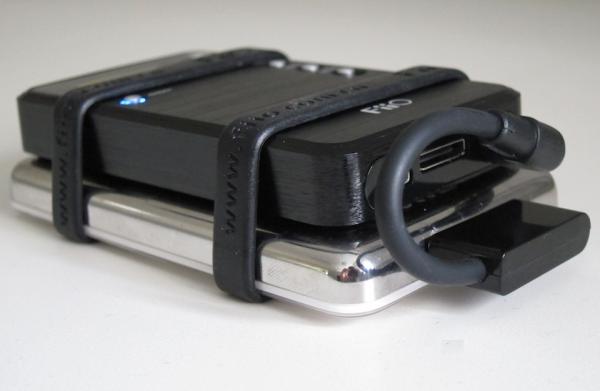 Everybody wants better sound out of their headphones, but (and here's a shocker, I know) not everyone wants to own a lot of hardware to make that happen, especially if you want to take your show on the road every now and then. Whether budget-tightening precludes your investing in a portable listening rig to supplement your home setup or you're just a minimalist, you might just be in luck. Low-cost audio gear leaders FiiO and Alpha Design Labs (the personal audio wing of high-end connector kings Furutech) have each introduced some impressive do-it-all devices that just might cover all of your digital listening needs.
Both the FiiO E17 and the ADL Stride (the little brother of the Cruise we saw back at the Rocky Mountain Audio Fest) are small, easily portable combination headphone amp/USB DACs, with onboard Li-On battery packs that recharge via USB. While many low-cost combo devices these days provide only USB inputs, you can use either of these devices in a couple of ways: to decode your digital audio via a USB input (the E17 adds S/PDIF on optical and coaxial connectors, along with a few other cool tricks which we'll get to in a minute) or to amplify your device's analog output via a 1/8-inch analog connector.
WHERE TECHNOLOGY BECOMES ENTERTAINMENT