Podcast 40: Chris Huston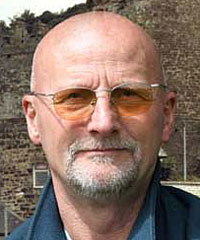 Chris Huston—musician, recording engineer/producer, and acoustical engineer—shares stories from his incredible life, including growing up in Liverpool with the Beatles, getting arrested in East Germany with his band The Undertakers, having dinner with Charles Manson, and working and hanging out with The Who, Keith Moon, Jimi Hendrix, and other big-name musicians as well as how the art of making records has changed over the years, how the acoustics of recording studios and home listening rooms differ, and answers to chat-room questions.
Run Time: 51:51
Click here to listen to this podcast.
Chris started his musical career as a guitarist with The Undertakers, shown here performing on a British TV show in 1963. That's Chris on the left.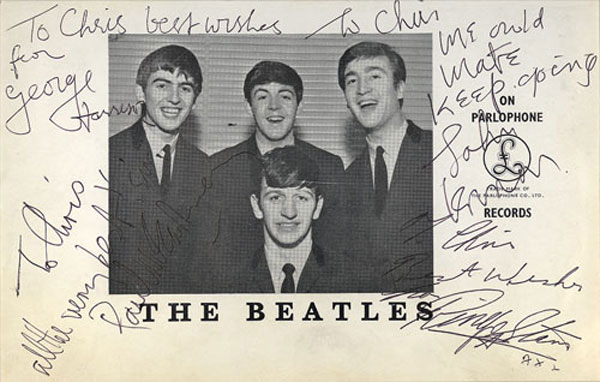 Growing up in Liverpool, The Undertakers sometimes opened for the Beatles, and sometimes the Beatles opened for them.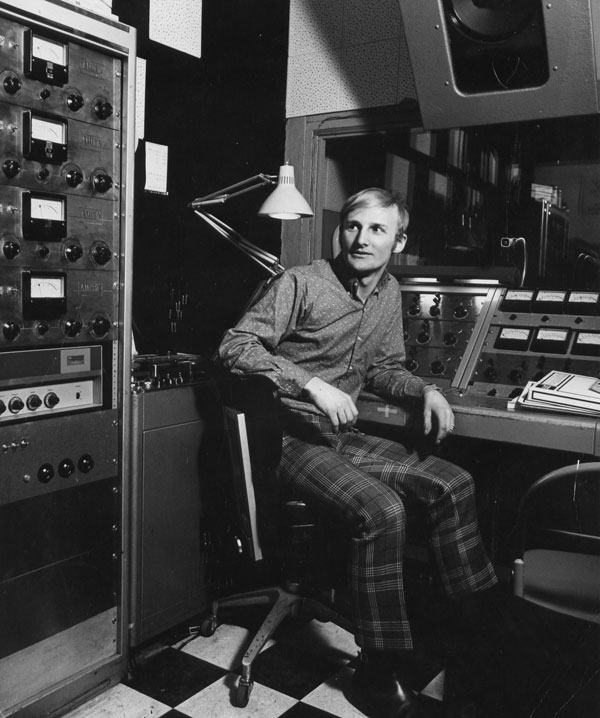 Chris at Talentmasters recording studio, 1966.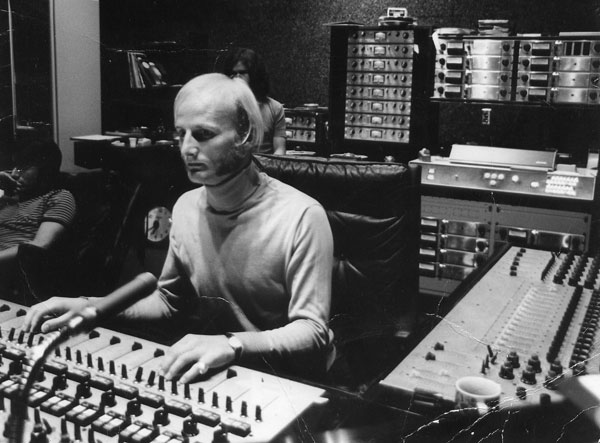 Chris at Crystal recording studio, 1970.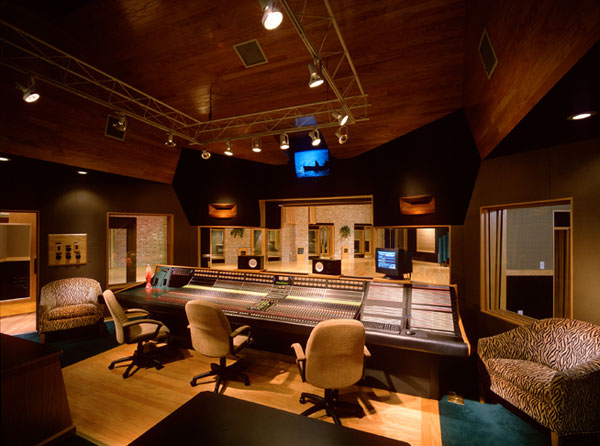 The Big Boy control room that Chris helped design at The Sound Kitchen in Nashville, TN.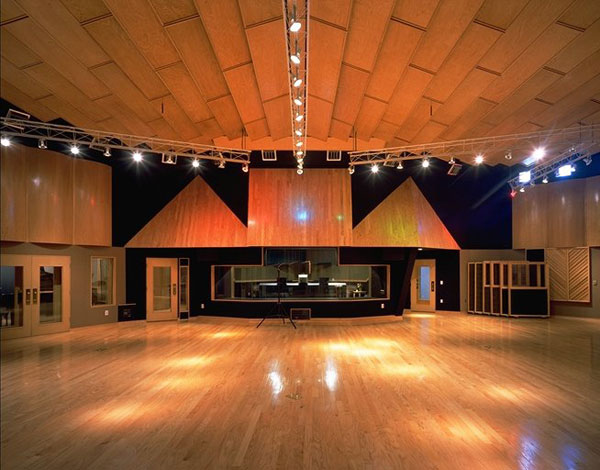 Chris also worked on the Big Boy recording room.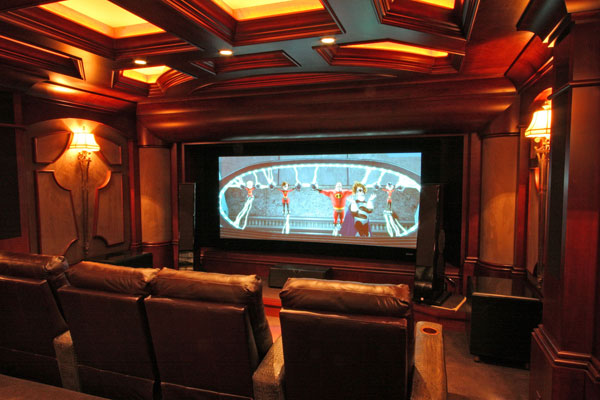 One of the home theaters for which Chris designed the acoustics.
Another home theater Chris worked on.
LATEST VIDEO
WHERE TECHNOLOGY BECOMES ENTERTAINMENT