Picking the Perfect Tablet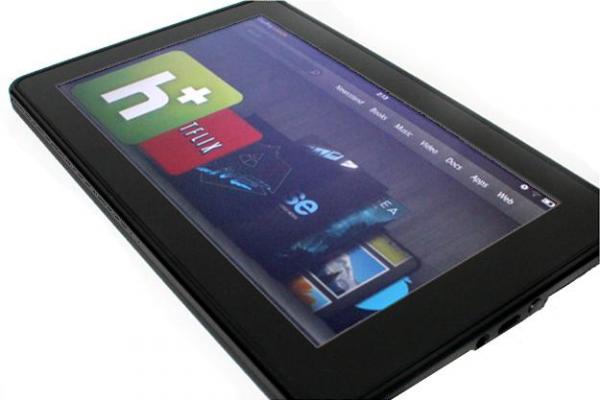 PORTABLE ENTERTAINMENT. It started with the Walkman and was revolutionized by the iPod. Now with tablets, audio, video, and more merge into one uber-device of computing awesomeness.
We have a narrow set of criteria for tablets here at Sound+Vision. That it surfs the web, does email, can video chat, and so on is cool, but we're not Office+Meetings magazine. We - like most people, it turns out - want tablet-as-entertainment.
And surprisingly, that makes the choice easier than you'd think.
As a portable alternative to the TVs, speakers, and digital media streamers elsewhere on this site, how do these new tablets hold up? Following Apple's lead (they didn't invent the space, but as with most of their creations, they sure became masters of it.), it seems like every company is coming out with a tablet these days, most featuring Google's Android operating system. As a lover of Android, I'm excited at the possibilities from the other contenders here. The Samsung Galaxy Tab 10.1 seems, at least physically, the most direct competitor to the iPad. Vizio's Tablet is a touch smaller, with an 8-inch screen and their own mod of Android. Rounding out the mix is Amazon's Kindle Fire. It's little, lacks flashy hardware specs, yet is . . . well I won't spoil it.
First, let's look at the hardware.
WHERE TECHNOLOGY BECOMES ENTERTAINMENT