Our 2015 Top Picks: A Feast for…the Ears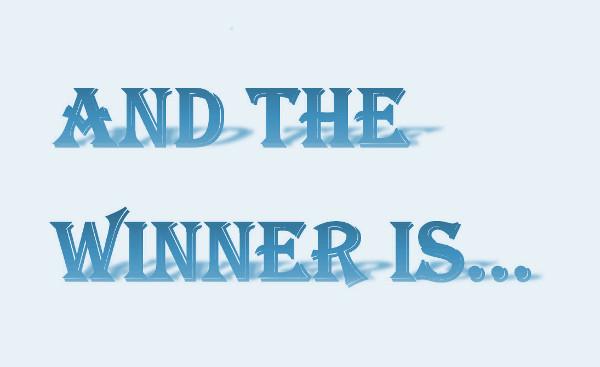 We just posted our annual
Top Picks of the Year
, representing our reviewing experience in the 2015 calendar year. Along with selecting the best or most intriguing products from among those that received our TP designation, we also select a Top Pick of the Year—the single product that most impressed us or best represented the evolution of our hobby.
For several years running, that product has been a state-of-the-art flat-panel TV, but we're breaking the pattern this time and awarding top honors to a surround sound preamp/processor, the Marantz AV8802. Why, with all these new Ultra HD technologies emerging around us, have we gone with an audio product? And one that, some would argue, is too pricey and esoteric in this age of soundbars to be relevant to more than a comparative handful of enthusiast consumers?
First, let's dismiss last year's crop of TVs as candidates for that top slot. Exciting as 4K resolution, wide color gamut, and high dynamic range are for the future of video, they remain, for the year 2015 and at least into early 2016, in the future. 4K content with wide color and HDR is just barely appearing on streaming platforms, and at this writing in late 2015, Ultra HD Blu-ray remains vaporware. More critically, there appears to be a format war of sorts brewing around HDR between the HDR10 camp, currently represented by Samsung, LG, and Sony (among others), and the Dolby Vision camp supported by Vizio. The Samsung, LG, and Sony sets apparently won't recognize or map down the (theoretically) more demanding Dolby Vision content, while the technologically advanced Vizio sets, which might have been designed to recognize and support both formats, will play only Dolby Vision HDR. Too bad—a single TV from any manufacturer that does both out of the box and protects today's early adopters would have made a powerful statement.
We're breaking the pattern this time and awarding top honors to a surround sound preamp/processor.
On the other hand, the 11.1-channel Marantz processor represents the cutting edge of home theater audio and is about as forward-thinking as Marantz could build it. Despite the evolving video standards that have affected the future-readiness of all AV receivers and surround processors, the company committed to a free hardware upgrade for early purchasers of the AV8802 to ensure they would get the missing HDCP 2.2 copyright management that would be critical for future UHD sources. New models sold today as the AV8802A include HDCP 2.2, an upgrade to HDMI 2.0a (required for passing HDR10 content), and the ability to pass through up to Rec. 2020 wide color—a gamut that's on the UHD map but hasn't even been realized yet in a consumer display. Not only is the AV8802 ready for how things shake out with 4K video, but it can decode all
three
of the new object-based surround formats: Dolby Atmos, DTS:X, and Auro-3D. And, along with a host of other important features, this model boasts a variety of audio circuit updates from its predecessor to provide stellar, class-leading sound quality for both movies and music.
Back in the '70s, as a senior in high school, I saved up money from my part-time job wiring circuit boards for a local power-supply manufacturer and bought a Pioneer SPEC-1 stereo preamp. With its 17 click-stop knobs and toggle switches and its big rack-mount handles, it was absolutely the coolest, most awesome-looking component I'd ever seen, and I lusted after it for a long time before I could afford it. Audio was king in those days—indeed, it was the only thing we had to funnel our passions. This Marantz, in its completeness, in its execution, reminds me of those days; of the power of hi-fi to thrill us before we had pictures to help move us. Congratulations to Marantz, and long live the king.
See our 2015 Top Picks of the Year here.