My System Sounds Amazing. What's Wrong With It?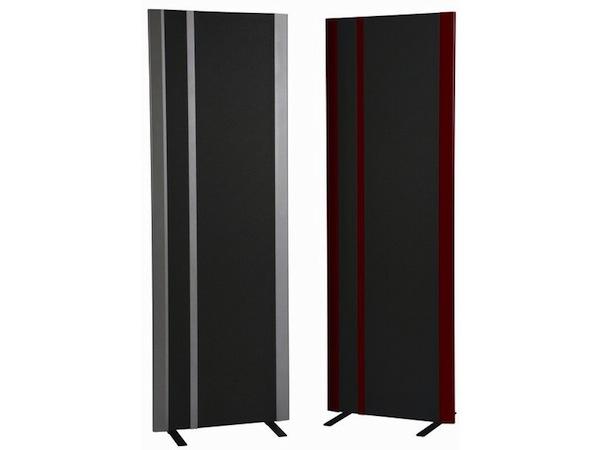 Got a tech question for Sound & Vision? Email us at AskSandV@gmail.com
Q I recently bought new Magnepan speakers. I'm using them with a Pioneer SC-07 reciever. I am amazed by the sound, I but have been told that my Magnepans would really come alive with more power. Am I missing out? The sound is great compared with what I heard from my previous system. I've also been told that a tube amp would really make my Magnepans sing. Is that the case? And what kind of budget would I need to get something better than what I currently have? —Terry T.
A I'm going to dispense with my usual AV advisor role for this question and instead act as your therapist. Do you find it difficult to appreciate good things in life? To live in the moment? Because what I'm detecting here are distinct signs of Audiophilia Nervosa.
You say the sound with your current system is "great," especially in comparison with what you heard from your previous system. That you are "amazed" by it. Is great and amazing sound not good enough? The two signs that confirm my diagnosis of Audiophilia Nervosa are your questions concerning tube amps and the kind of budget you'd need to get even better sound. The idea that a tube amp can make a particular speaker "sing" is a romantic audiophile notion, not something that's based on any kind of objective testing or research. In fact, a tube amp might even make a particular speaker sound worse than a solid-state amp. And the answer to your question about budgeting for better sound? The sky's the limit.
Putting back on my AV advisor hat, I will tell you from experience that more power can have an impact on a speaker's sound. In the case of Magnepan speakers, which tend to have low sensitivity and are rated for 4 ohms, a more powerful amp should deliver sound with greater dynamic ease and clarity. That said, Pioneer's Elite SC-07 receiver performed exceptionally well on the test bench when Sound & Vision reviewed it, nearly doubling its 140 watts x 2 rated power into a 4-ohm load. To judge from your enthusiastic reaction to your current system's sound, that receiver is making your Magnepans sing.
LATEST VIDEO