Mitsubishi Diamond 3D SXRD Projector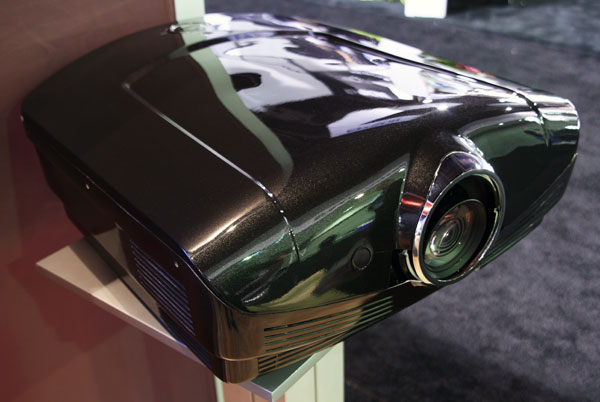 Along with just about everyone else at CEDIA, Mitsubishi is demonstrating a 3D projector, this one based on Sony's SXRD technology. The Diamond 3D has no official model number yet, but it's targeted to throw 1200 ANSI lumens with a dynamic contrast ratio of 150,000:1. Interestingly, it can use Panasonic or Toshiba active glasses, though no glasses or IR emitter are included for an undisclosed price that I was told will be "less than the Sony."
I'm afraid the demo didn't look good—very dim with lots of breakup in moving images. I was told the demo unit was a prototype, but also that the projector is scheduled to ship by the end of October or early November, which is very soon for such an unfinished prototype.
LATEST VIDEO
WHERE TECHNOLOGY BECOMES ENTERTAINMENT