DreamVision Starlight 3 LCoS Projector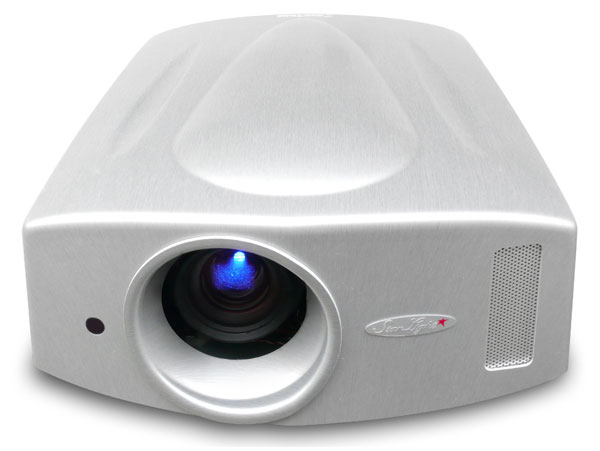 Video projectors are always front and center at the CEDIA Expo, and this year is certainly no exception. Among the many introductions in this regard will be the Starlight 3 from French maker DreamVision.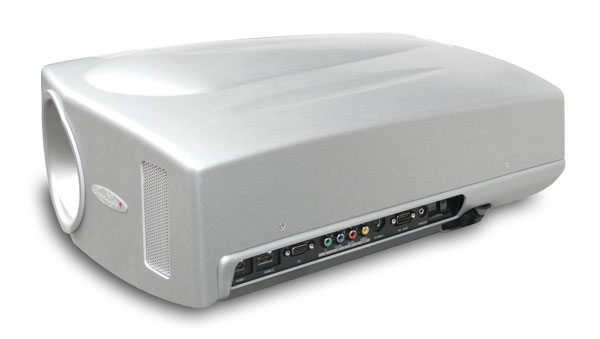 Based on the JVC DLA-RS35, the 1080p Starlight 3 is at the top of DreamVision's LCoS lineup. Foremost among its features is a claimed peak contrast ratio of 70,000:1—and that's without a dynamic iris. Also included are nine picture-profile memories and a 6-color calibration system. Like the other Starlight models, this one provides processing to allow the use of an optional fixed or motorized anamorphic lens.
The Starlight 3 carries a price tag of $13,600, which is $3600 more than the JVC DLA-RS35. What do you get for the extra dough? According to DreamVision, a designer housing that's available in several colors and reduces audible noise even more than the JVC, which is hard to believe since the RS35 is already one of the quietest projectors available. You also get the ability to engage 2.35:1 mode with a single button push on the remote.
Are these items worth an extra $3600? I'd love to know what you think about that, so I look forward to reading your comments below. If you're not already registered on the site, I encourage you to create an account—which is free and easy—so you can post comments on any of our stories.