Do All 4K Discs Support High Dynamic Range (HDR)?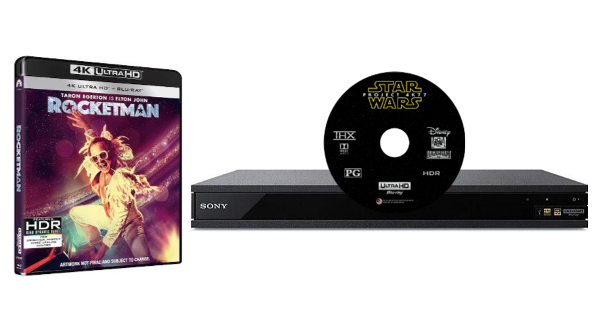 Got a tech question for Sound & Vision? Email us at AskSandV@gmail.com
Q I own a Sony UBP-X800 Ultra HD Blu-ray player and want to know if all the 4K discs I buy provide high dynamic range (HDR). I'm also wondering if all 4K discs with HDR deliver it in both the HDR10 and Dolby Vision formats. —Steven Ganno, via email
A I can't speak to all 4K discs on the market, but virtually all 4K/Ultra HD Blu-ray movies do feature some version of HDR in the HDR10, Dolby Vision, or, to a much lesser extent, HDR10+ format. While there are plenty of titles with Dolby Vision HDR, not all discs by default offer that feature. HDR10, on the other hand, is provided as a default HDR format on all 4K/Ultra HD Blu-ray movie discs, and it's also one supported by all Ultra HDTVs and 4K-capable projectors that have been manufactured over the past few years.
What's the difference between the two formats? While HDR10 uses static metadata to provide basic guidance to your TV regarding, among other things, the maximum black and peak brightness levels of the content being displayed, Dolby Vision can supply that information about a movie on a per-frame basis. Dolby Vision's precision and superior dynamic capability doesn't come free — studios and electronics manufacturers must pay licensing fees to Dolby to implement it. HDR10, on the other hand, is made available license-free (by Dolby) to both content producers and the electronics industry.
Now that we've discussed Dolby Vision, I should add that your Sony UBP-X800 player doesn't support that format (not all players do). But as I mentioned above, HDR10 is provided as a base HDR format on Ultra-HD Blu-ray discs, including ones that feature Dolby Vision. And since your Sony, like every other Ultra-HD Blu-ray player on the market, provides HDR10 support, you can use it to play all manner of discs and get HDR.
Related:
HDR (High Dynamic Range) Explained