Bass Week Wrap: Six Substantial Subs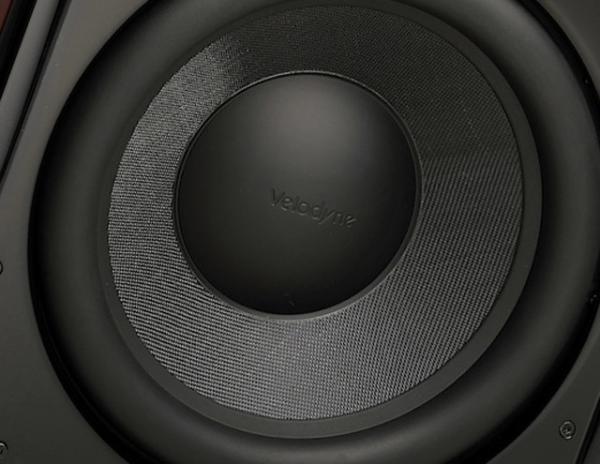 Over the course of this past week, our reviewers Brent Butterworth and Michael Trei examined six current subwoofer offerings, ranging from the simple to the feature packed, from Monoprice's $84 MSUB-A122 to Wisdom Audio's genre-defying $4,000 SCS, with entries from sub mainstays Velodyne, Cadence, SVS, and Sunfire along the way.
Since you can't tell the players without a program, here's a handy list of the units we've looked at so far:

How much sub can you get for $84?
To some, it'll seem expensive. To others, it'll be crazy cheap. Which are you?
An impressive dose of tuneful, hard-hitting bass
A true reference-grade sub at a super-affordable price
The world's most technologically advanced sub gets, well, even more advanced
Can a suitcase-shaped subwoofer pack a punch? Most definitely. But at a price
WHERE TECHNOLOGY BECOMES ENTERTAINMENT