5 Games from E3 that might actually be good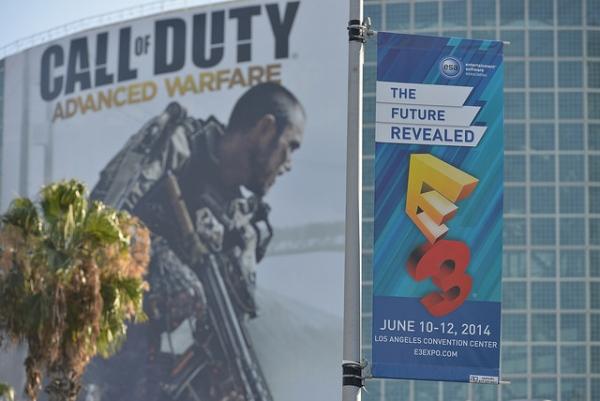 E3, the yearly video game expo, was last month (yeah, I had
other cool stuff
to
write about first
).
I didn't go, because I don't hate myself.
A bunch of cool games were announced, and now that we've got a bit of distance from the sturm und drang of the show, I figured it was worth taking a look at what to look forward to this year.
Star Wars Battlefront
Oh yes. Yes please. Star Wars using the Frostbyte engine from the Battlefield series. If you don't want to buy this after seeing this trailer… I'm not sure what to make of you.
No Man's Sky
This certainly wasn't announced at this E3, but we're a lot closer to a real product. Basically, it's a space exploration game, but it's essentially infinite. "Procedurally driven" means you'll be landing on planets no one has ever seen before, and might never again. Cool.
Dishonored 2
I'll be honest, my interest in this game is entirely based around the fact that Cara Ellison, one of the best writers on the web, is helping write it. I enjoyed the original Dishonored but felt it was overly constrained by its console origins. The world was incredible though.
Adr1ft
"ADR1FT is an immersive First Person Experience (FPX) that tells the story of an astronaut in peril." It looks amazing. I hope they don't ruin it with monsters or some crap.
Ghost Recon: Wildlands
Based on the trailer, I'm interested. But I could also see this being pretty same-same boring. Ghost Recon done like Far Cry 4? Could be cool.
Well, that's my list. What's on yours?