Primary tabs
What Are You Most Excited About from CEDIA?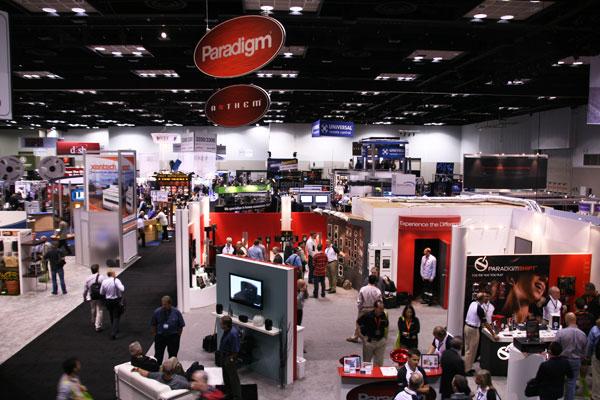 CES may be the biggest consumer-electronics trade show of the year, but CEDIA often includes more important product announcements for home theater specifically, and this year was certainly no exception. We saw and heard lots of super-cool toys in Indianapolis earlier this month, as we reported in our extensive coverage.
Now it's your turn to tell us what you found most exciting from CEDIA, whether you were there in person or followed our posts from the show. For this poll, I've listed a few of our favorite items, but of course, there was far more to pique the interest of any home-theater buff, so if your fave isn't here, click on "Other" and let us know what it is in the comments.
Vote to see the results and leave a comment about your choice.
WHERE TECHNOLOGY BECOMES ENTERTAINMENT