Primary tabs
How Many Remotes Do You Have On Your Coffee Table?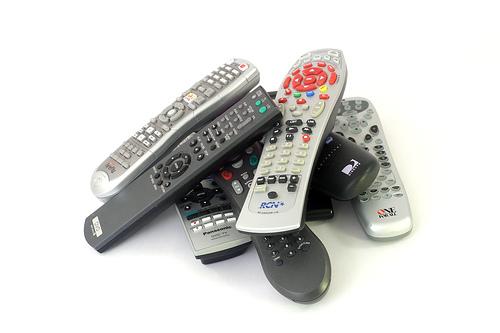 One of the greatest put-offs for anyone trying to watch television or play a home theater system, especially non-technical family members, is figuring out how to use it. Even a simple system that just utilizes the TV speakers is likely to require at least three remotes: one for the cable box, one for the Blu-ray or DVD player, one for the TV. You've got to juggle remotes, cycling through inputs with one, adjusting channels or changing tracks with another, then picking the first one back up to adjust volume...it's a miracle some of us even bother. Universal remotes are supposed to solve that problem for day to day use, but don't always do everything we need them to do, either by insufficient design or poor programming. The result is a stack of factory remotes kept close at hand.
Today's poll question, then, is this: how many active remotes do you currently have on your coffee table that you end up having to pick up at least once a week?
WHERE TECHNOLOGY BECOMES ENTERTAINMENT