Primary tabs
Have You Used Digital Copy?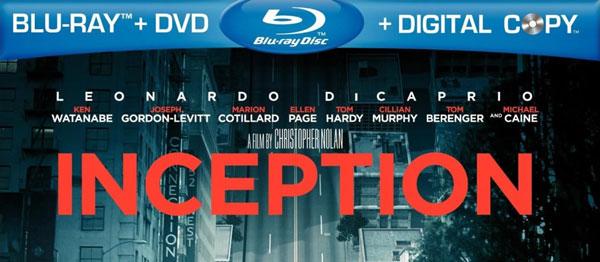 When you buy a Blu-ray/DVD bundle these days, chances are it also comes with something called Digital Copy. This is just what the name says—a digital copy of the movie to put on your computer's hard drive or NAS (network-attached storage) so you can watch it on other authorized devices in your entertainment ecosystem, subject to the copy's DRM (digital-rights management) provisions and compatibility with various platforms.
Have you used Digital Copy with titles you've purchased? If so, do you find it to be a useful feature?
Vote to see the results and leave a comment about your choice.
WHERE TECHNOLOGY BECOMES ENTERTAINMENT