Primary tabs
How Often Have You Replaced Your TV In The Last 10 Years?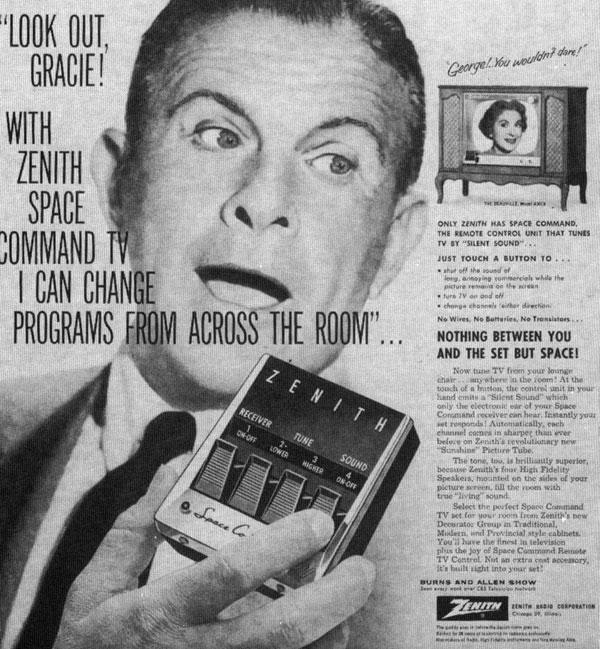 Throughout my childhood, I remember visiting my grandparents and watching their Zenith TV (which used a Space Command ultrasonic remote, the source of the term "clicker"). Back then, most folks kept their TV for 15 or 20 years before replacing it, usually when the old one finally gave up the ghost. And there was little need to—TV technology didn't evolve much in those days. Once color television was well established, TVs were much the same from one year to the next.
Now, of course, the replacement rate for TVs is much faster, because performance improves, screens get bigger, and cool new features are added while prices drop every year. This leads me to ask, how often have you replaced your main TV in the last 10 years? Has your pace of replacement increased over that time?
Vote to see the results and leave a comment about your choice.
WHERE TECHNOLOGY BECOMES ENTERTAINMENT