Primary tabs
Do You Use Your Audio System More for Movies or Music?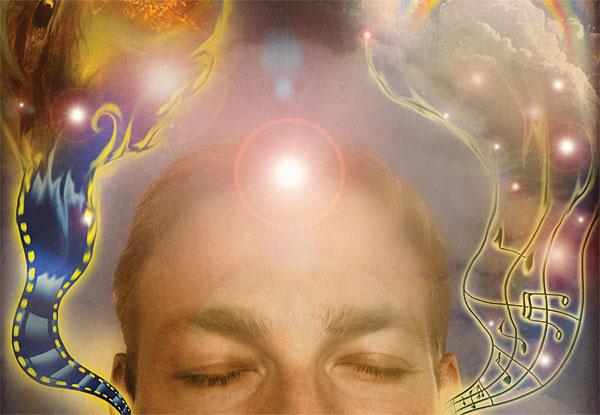 Last year, Steve Guttenberg wrote a great article for
Home Theater
called
"How to Choose a Home Theater for Movies or Music"
based on the premise that the system requirements for movies and music are quite different. Music is mostly 2-channel, while movies are mostly 5.1 or 7.1. Movies often have lots of non-pitched, extremely low bass and a wider dynamic range than most music recordings. And yet most of us must make do with one system for both types of content, compromising in one way or another to balance its performance toward movies or music depending on which is more important to us.
Do you use your audio system more for movies (and TV) or music? How have you balanced the system's performance as a result? For example, if you mostly listen to music, did you get full-range front left and right speakers to use without a subwoofer? Or are you lucky enough to have two separate systems, one for movies and TV and the other for music?
Vote to see the results and leave a comment about your choice.
WHERE TECHNOLOGY BECOMES ENTERTAINMENT